Team Building Surfing Packages in Fuerteventura
CORPORATE
SURFING PACKAGES
 WELCOME TO THE BEST BOARD MEETING OF YOUR LIFE!
​ (PUN TOTALLY INTENDED)
This will involve 'suits' of another nature, but we can assure you that it will be the most fun you will (probably) ever have in a suit. Ok… except at last years office Christmas party perhaps.
Ohana is based in Corralejo, which is perfectly situated in the north of the Island of Fuerteventura. We are delighted to be able to offer Corporate packages in one of the most stunning locations in Europe (arguably the world).
From one day to one week packages/retreats and with the choice of your activity/combination of activities, we are able to design a custom made package for you to enjoy at your leisure.
Enjoy sampling the best local cuisine, as well as watching spectacular sunsets with your favorite beverage in hand. Don't worry…there will be plenty of time to kick back and relax too.
Choose from a range of private beach villas, luxury accommodation or quality shared accommodation and let us help you create your perfect team building/holiday experience, in a professional and relaxed environment.
Regardless of your experience, skill level or age (let's be honest…we are all really just 'big kids') we would love to welcome you to the Ohana experience and help you create memories to last a life time.
Also check out our fab team building surfing packages in Cornwall.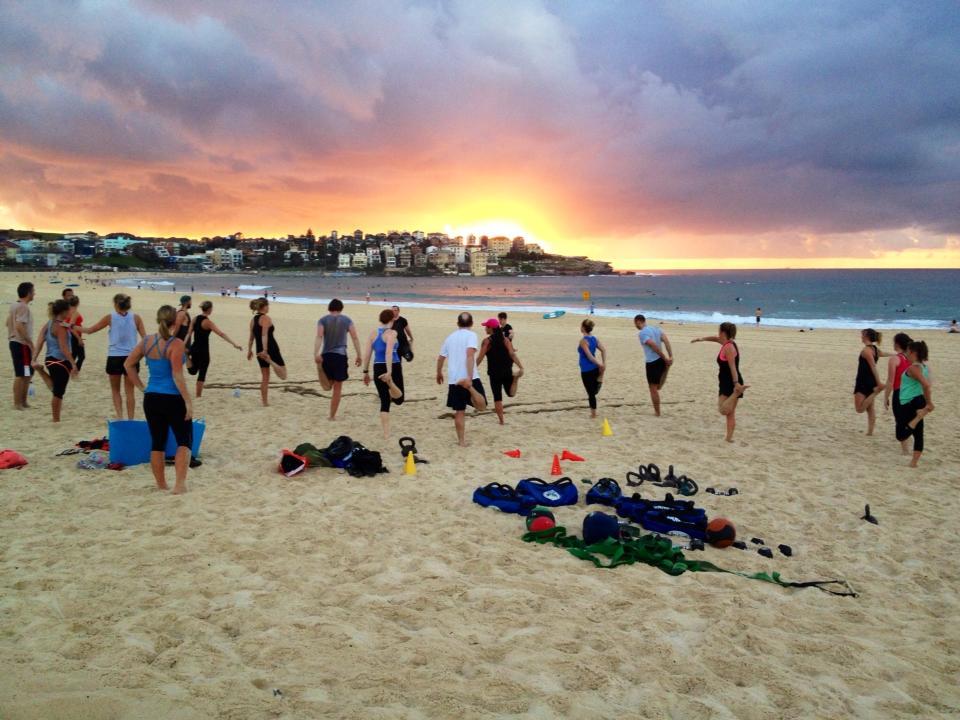 MORE FUN TEAM BUILDING ACTIVITIES
Hover over and click the activities to learn more
CREATE YOUR
ULTIMATE

CORPORATE EXPERIENCE WITH US…