HEALTH & FITNESS SERVICES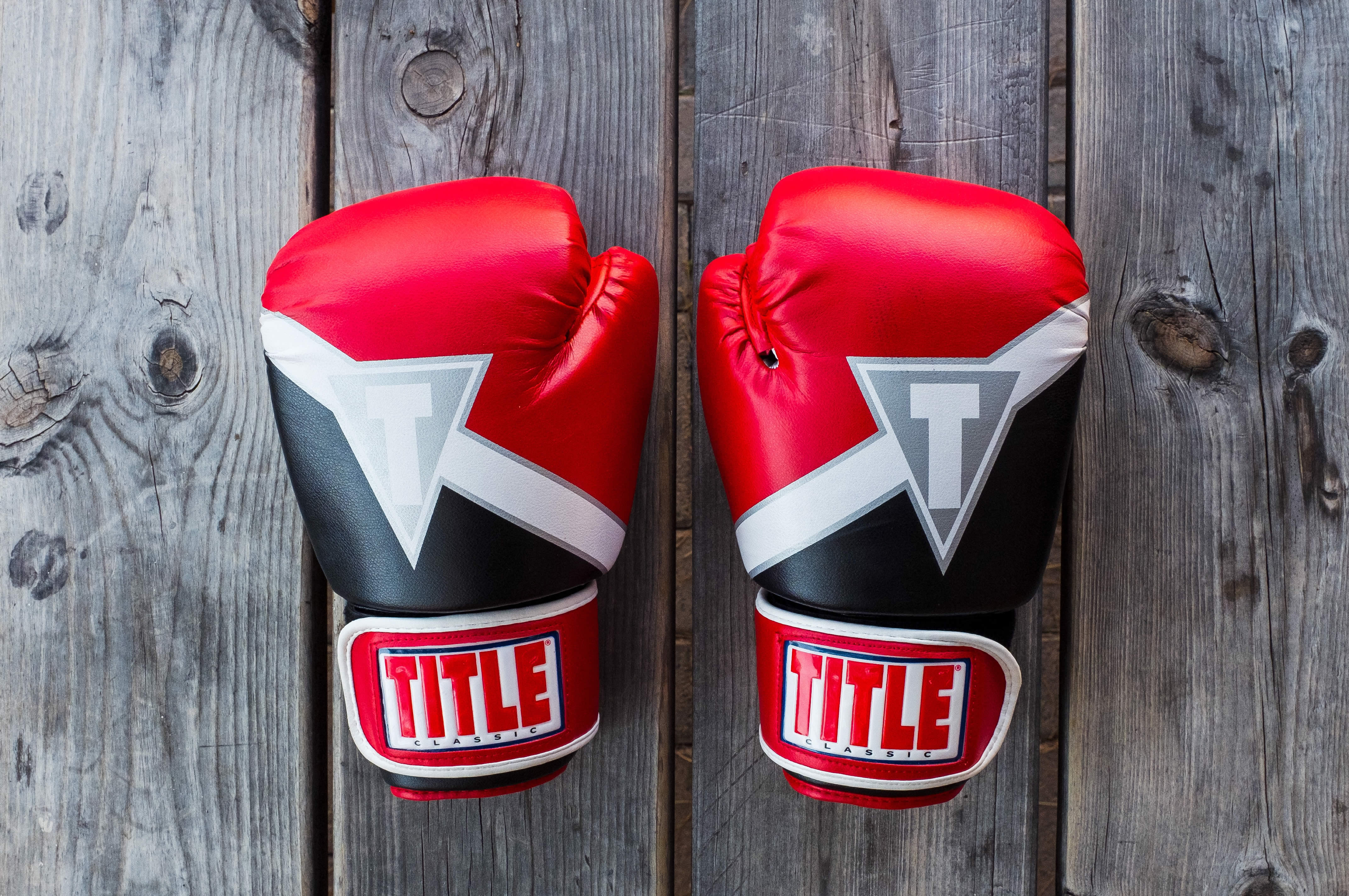 CELEBRITY FITNESS
We are proud to work alongside many high profile clients in the music, film and tv industries to help them achieve their high demanding health, fitness and weight loss goals.
We pride ourselves on 100% confidentiality with all our clients, which has helped us gain the trust and pleasure of working with high profile clients internationally over the last few years.
We offer discreet packages in Cornwall,Fuerteventura as well as international travel/live-in services for those individuals who are touring, on set or require a highly monitored training package.
We are able to tailor-make packages/training plans to suit your schedule, as well as additional services such as life coaching and dietary programmes if required.
Should you require this service, please do not hesitate to contact us with your specifications.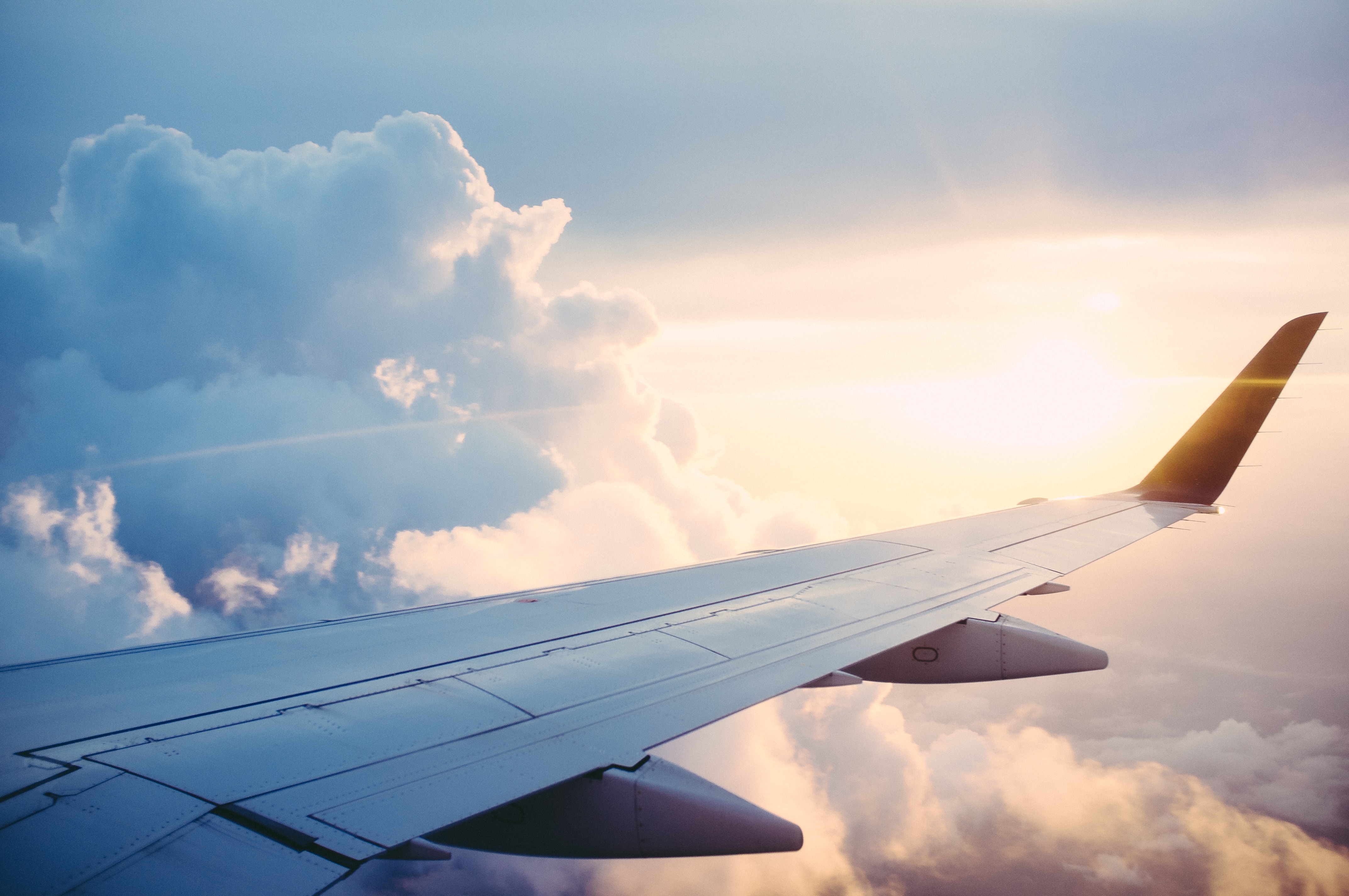 TRAVEL

Our health & fitness travel service has proven extremely popular and successful among our clients, who need to balance their business, holiday or day to day commitments with achieving their health & fitness goals.
Our non-invasive travel service means

that we are able to travel alongside you, to
ensure your
health and fitness

goals remain on track while leaving you the privacy to take care of your business or holiday
 commitments.
This international service also forms part of our 'live-in' service, which offers a comprehensive health & fitness service to suit your goals and lifestyle.
Sustaining a healthy lifestyle (both mentally and physically) requires balance, not sacrifice.

Our travel package is designed to do just that, balance your business/travel commitments alongside your mental and physical wellbeing.
Should you require this service, please do not hesitate to contact us with your specifications.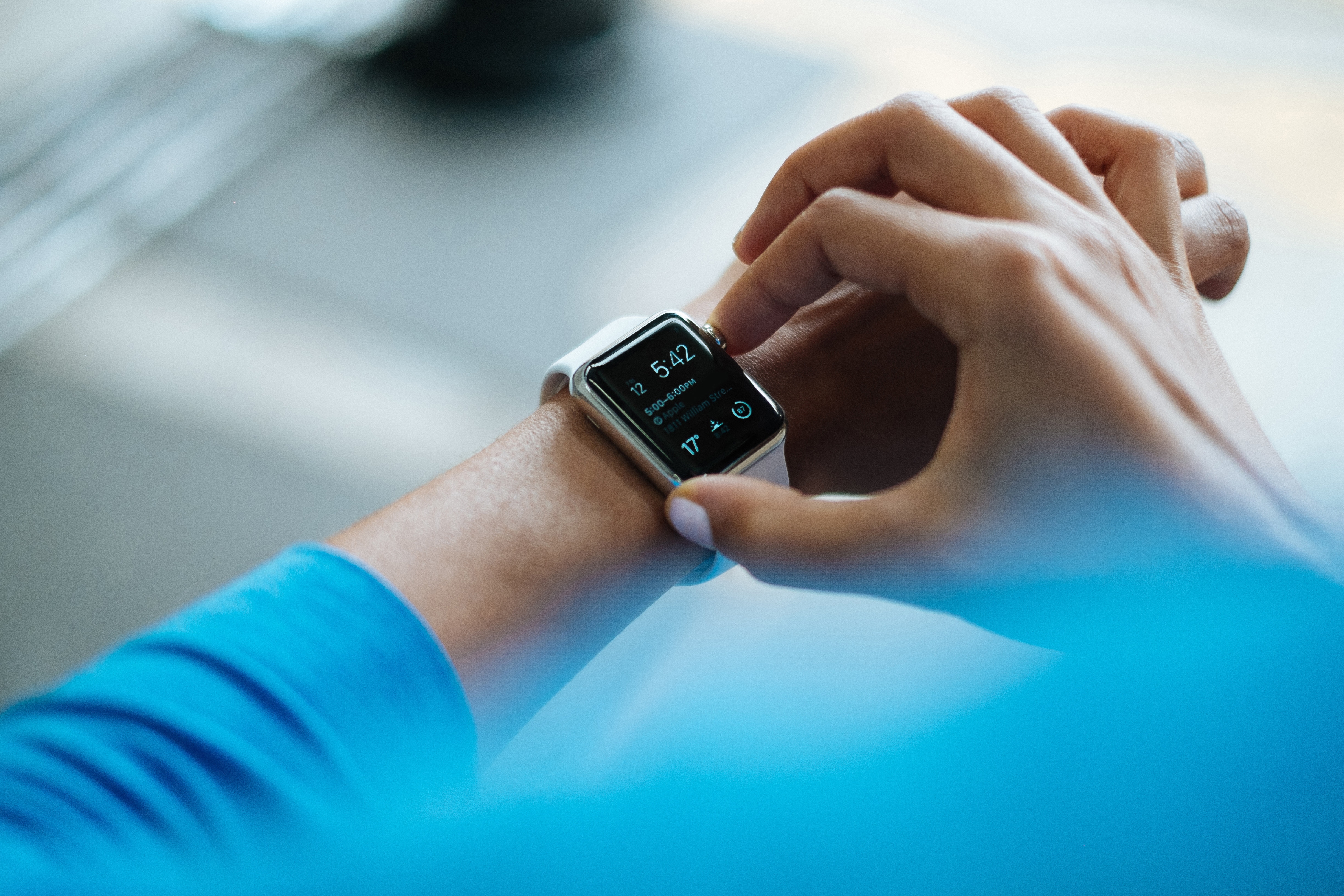 LIFESTYLE MANAGEMENT
We believe that having a balanced life is the key to success in all areas of your life. Most of the time our drive for success results in poor lifestyle choices or neglect there of.

Our award winning lifestyle management programmes are designed to enable you to enjoy increased control over and improve your health, fitness and wellbeing.
Our unique lifestyle management programmes are designed to equip you with the knowledge and skills you need, in order for you to change your current behavioural patterns and reach your level of ultimate health, fitness and wellbeing.
Are you ready to be the best version of yourself?

Our expert lifestyle management team will work closely with you to make this dream a reality.
Should you require this service, please do not hesitate to contact us with your specifications.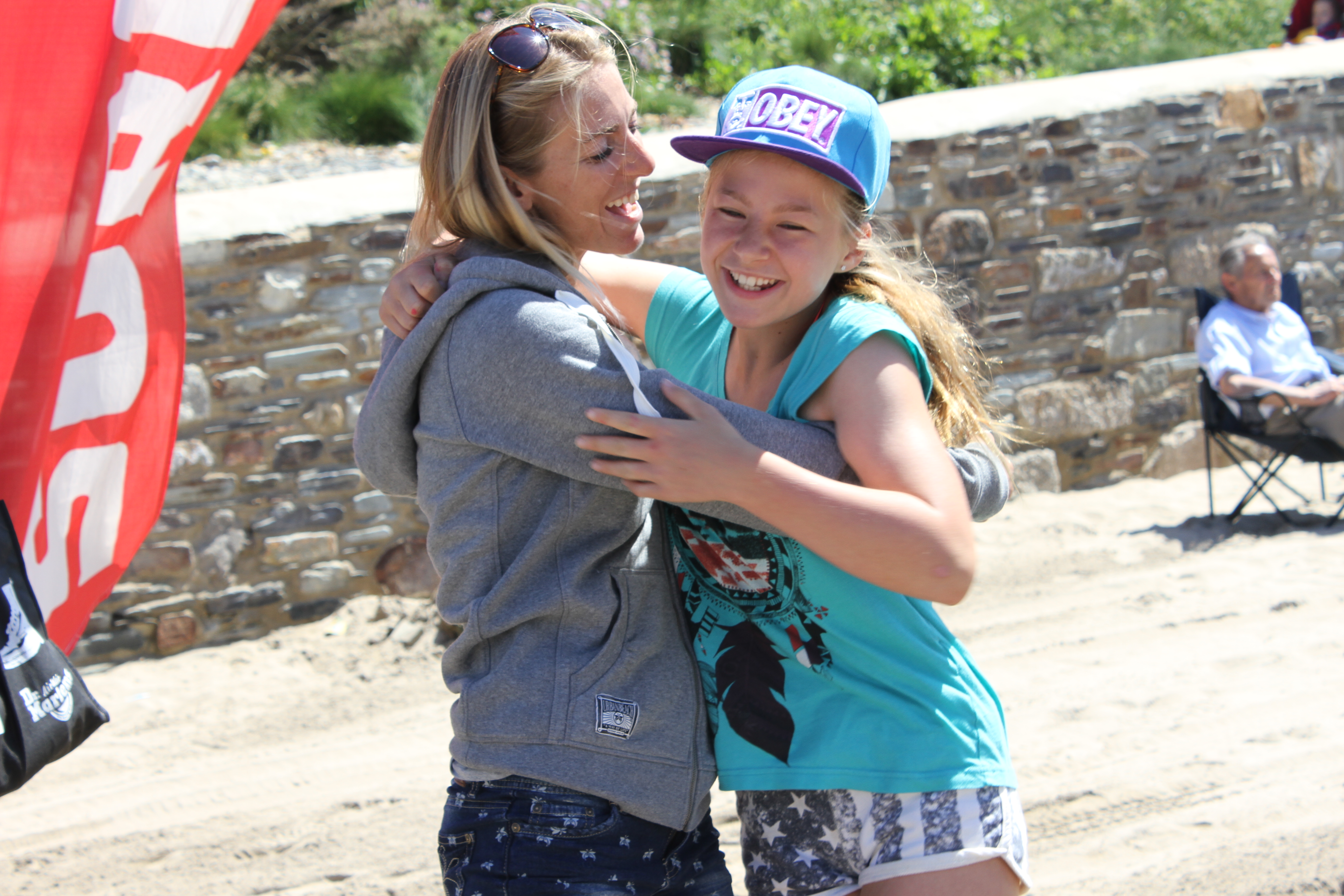 KID'S HEALTH AND FITNESS
Regardless of your child's needs, we are able to help them to develop their functional and sporting skills as well as their confidence through sport.

We work with many children's sporting associations as well as international sporting organisations to help individuals achieve their sporting
potential, lose weight, bring awareness to the importance of keeping active and build their confidence through sport.

Maintaining a healthy balance between sport and academics will help your child to reach their full potential in
both areas, while helping them to develop new skills.

Our team of highly qualified and passionate Children's Health and Fitness instructors are all CRB cleared.
Keep an eye out for our children's surf and fitness events in the UK and Canary Islands or get in touch with our team should you wish to host an event with us.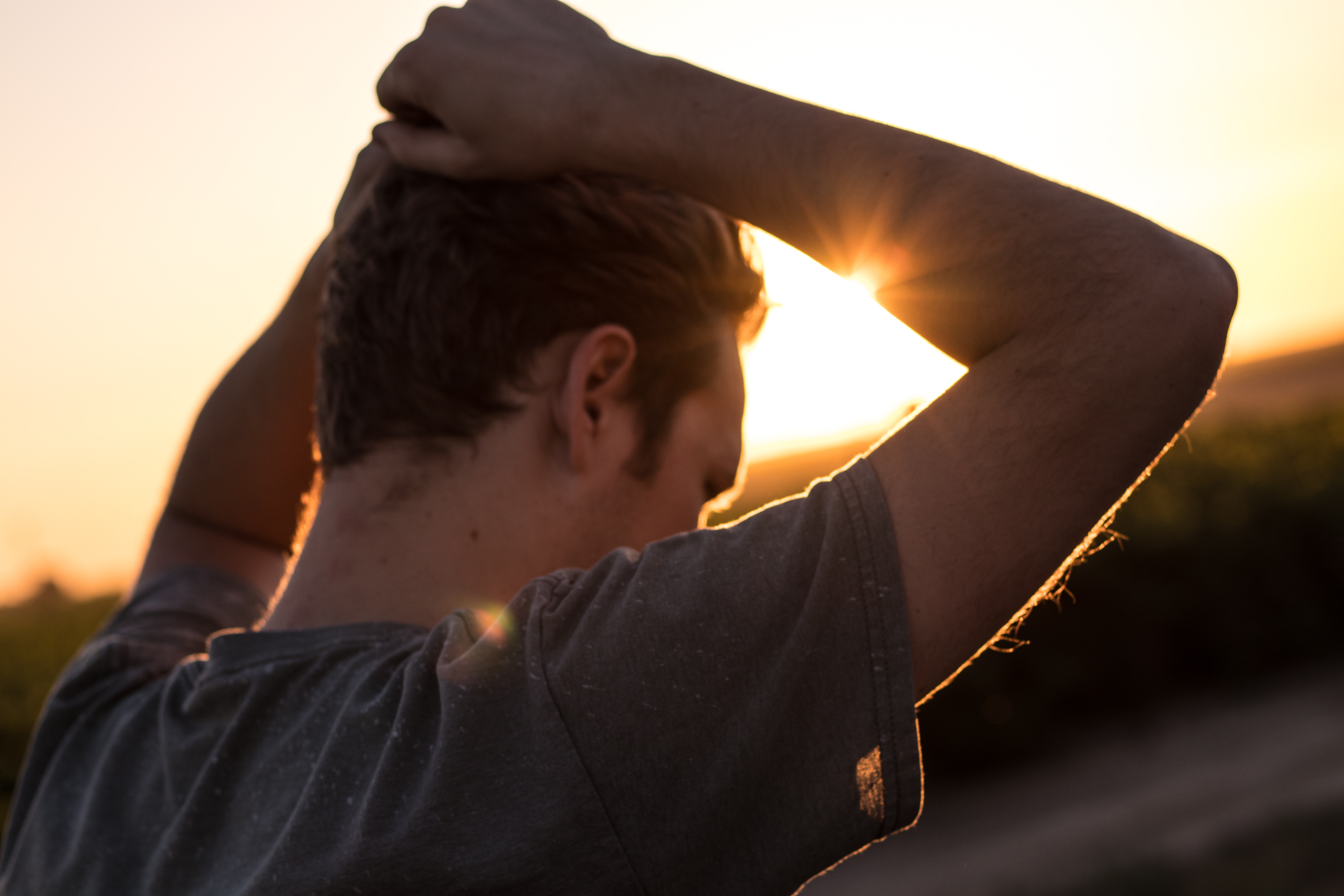 LIFE COACHING
We are firm believers in the phrase

'The body achieves what the mind believes'.
Many of us read or hear this but have difficulty implementing it into our lives.

Some of us may face daily difficulties or suffer from an illness or disability which may tend to make our journey through life more difficult than others. 
Perhaps you lack direction in your life, your family life or
health
and fitness journey?
The good news? The human spirit is powerful. I
t
is
unbreakable and whatever you may be facing, you are not alone.
From the biggest to the
smallest challenges in life, our qualified and passionate team of life coaches are here to show you just how powerful you are.
Should you require this service, please do not hesitate to contact us with your specifications.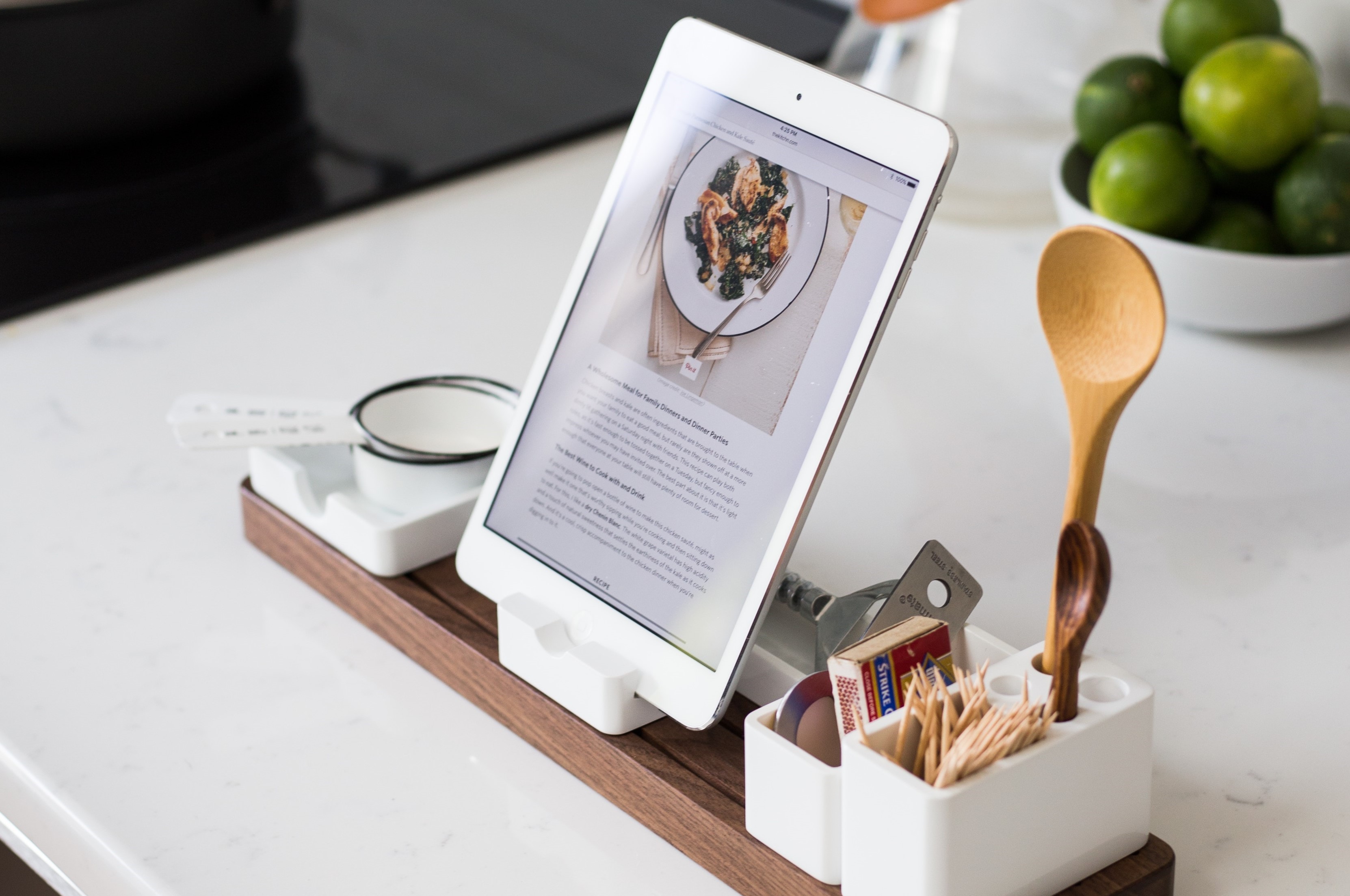 NUTRITION & WEIGHT LOSS
What we put in to our bodies
has a huge effect on our brain, mood, sporting performance, work performance, health and even the ability to perform the simplest tasks.  
If you are one of those individuals who find yourself 'swimming upstream' when it comes to sustaining a healthy and balanced diet, then we would like to tell you that you are not alone!
NUTRITION
For most, the word 'nutrition' can be very confusing at the best of times.
There seem to be so many 'rules' on what we should and should not eat these days, that the thought of even trying to comprehend the fundamentals of 'healthy eating' seem daunting to most. Maintaining a balanced diet is more achievable than you may think and with the help of our nutrition specialists, you will be able to experience and enjoy the benefits of this in all areas of your life.
WEIGHT LOSS
With over 30 years of experience in this specific field, we have enjoyed helping so many people to achieve their individual healthy goal weight. Our award-winning weight loss eating programmes are available as long or short-term programmes with unlimited support, to ensure that you reach your weight loss goal and enjoy a healthy and happy new lifestyle.

Need some guidance?
It is important to fuel your body with the correct nutrition, vitamins and minerals to suit your individual lifestyle and health goals.

Get in touch with our fully qualified and experienced team of nutrition specialists today.
SURF & FITNESS HOLIDAY LOCATIONS
Our UK 'Ohana base' can be found amongst the picturesque cliffs and rolling waves of the sought after Cornish coastline, which happens to be one of Europe's best kept 'not so secret' surfing, fitness and outdoor activity destinations. We are perfectly located just 5 minutes from the vibrant town of Newquay as well as a short 15-minute drive from Newquay airport. 
Enjoy endless coastal walks, surfing at world class surfing beaches suitable for all levels, achieving your fitness goals in the fresh 'cornish air' or de-stressing with our beach yoga or Pilates sessions, as you witness the most spectacular sunsets. 
Cornwall has the perfect combination of endless white sandy beaches complemented by turquoise waters as well as idyllic sheltered bays around every corner, just waiting to be explored. Not the mention award-winning restaurants to sample the best local cuisine. These unique surroundings make Cornwall the perfect holiday destination to escape to. You won't believe it until you see it.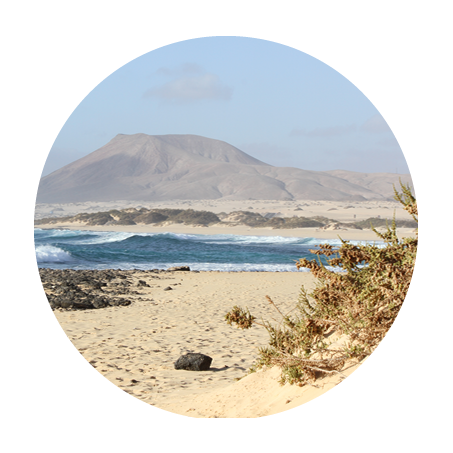 We are based in the vibrant town of Corralejo, which is situated in the North of the stunning Island of Fuerteventura, Canary Islands.
It is the most attractive of the Canary Islands, where steep dunes of Sahara sand are met with crystal clear waters along endless award winning-beaches and world-class waves for all levels.
Combined with the endless volcanic hiking and cycling trails, it really is the perfect location for any outdoor and nature enthusiast. Enjoy riding waves in warm turquoise waters, calm your mind and body with our beach yoga sessions on perfect white sandy beaches or achieve your fitness goals in the wide open spaces of the Parque Natural de Corralejo ( Natural dune park of Corralejo).
There is also no shortage of quality food with a huge selection of restaurants to sample the local cuisine from. We are perfectly located within a 5-minute walk of the town centre as well as a short 40-minute drive from the airport.
Known as the Hawaii of Europe, Fuerteventura is the closest you will feel to being in Hawaii without actually leaving Europe.
Join us in paradise!

Read more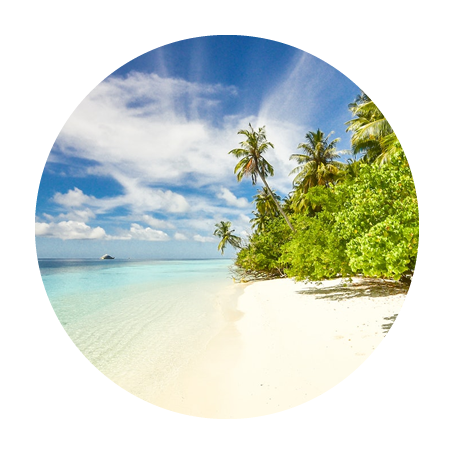 We believe that adventure should have no boundaries, which is why we are proud to offer a range of surfing and fitness holidays as well as retreats at beautiful destinations around the world.
We are constantly working on discovering new and beautiful locations, where we are able to offer our award-winning fitness retreats and surfing adventures with you! We welcome you to choose from stunning destinations such as France, Portugal, Costa Rica, Sri Lanka, Bali and many more.
To book a surf, fitness or retreat holiday package at one of our international destinations, please take a look at our Events page and choose from one of our upcoming trips.

Read more