Learn to surf or improve your surfing skills in the sunshine with Pro Surfer & Surf Coach

 Tehillah McGuinness !
Wake up to the sound of waves and enjoy a delicious freshly prepared breakfast outside in the warm morning sun, with views over the sea and surrounding islands before setting off in search of the best waves on offer for the day. Then reward your body with a relaxing post surf specific stretching class on the beach, as you soak up the warm rays of the island sun.
Sounds pretty good right?
Join Pro Surfer and Surf Coach Tehillah 'Tee' McGuinness, as she shares her local knowledge of the beautiful island of Fuerteventura with you during her Surf and Stretch Retreat weeks.
Based in Corralejo, the northernmost part on the island of Fuerteventura we are perfectly placed for all the best surf spots on the Island, as well as the conveniently placed bakeries along to way too!  
Our Surf & Stretch accommodation is in the heart of Corralejo, which is the main town in the north of the island of Fuerteventura and is within a 5 to 15 minute walk of the town centre as well as being perfectly located to access the best surf spots on the island, stunning beaches, the best restaurants, local culture and nightlife.
From beginner to intermediate surfers, Tee will help you to work on your surfing technique with a combination of theory and practical surf coaching.  As always, laughs are guaranteed and you can enjoy meeting and sharing waves with like-minded people in beautiful surroundings. 
Enjoy a dinner or BBQ at the villa (at your leisure), or let us show you some of the best local restaurants to sample the best Spanish cuisine, while still leaving you with enough time to explore the surrounding beaches or enjoy some
much-needed
relaxation after your surfing! You are on holiday after all. Feel free to relax on the beach or decking outside (with your
favourite
beverage in hand) or take a boat trip across to the small island of Los Lobos to explore and enjoy some snorkelling. 
You don't need a better excuse to get away for a bit of winter sun and waves! 
Never been on a surf trip before?
This is a perfect opportunity to rack up the first of your 'surfer miles' in a safe, relaxed and professional environment.
It
won't
be long before you are booking your next trip!
To see our Surf & Stretch dates please click here:
Here's what your

package includes…
⦁ 7 Nights Accommodation in the luxury Casazep Villa (First Line Seaview)
⦁ 5 Day Surf Course (Consisting of 1 daily guided surf coaching session with Pro Surfer and Surf Coach 'Tee' McGuinness )
⦁ 5 Post Surf Stretching Sessions
⦁ Daily Transport to the beach for your surf lessons
⦁ All Equipment – You are also welcome to bring your own equipment if you prefer
⦁ Nutritious Buffet Continental Breakfast (Monday – Friday)
⦁ Packed Lunch (Monday – Friday)
⦁ WiFi
⦁ Pictures from your trip
⦁ Volcano Adventure
⦁ Airport Transfers
⦁ All Levels Welcome
⦁ Plenty of free time to explore and relax
⦁ (25% booking deposit required)
⦁ Payment due 6 weeks prior to arrival
Choose between

3 room options…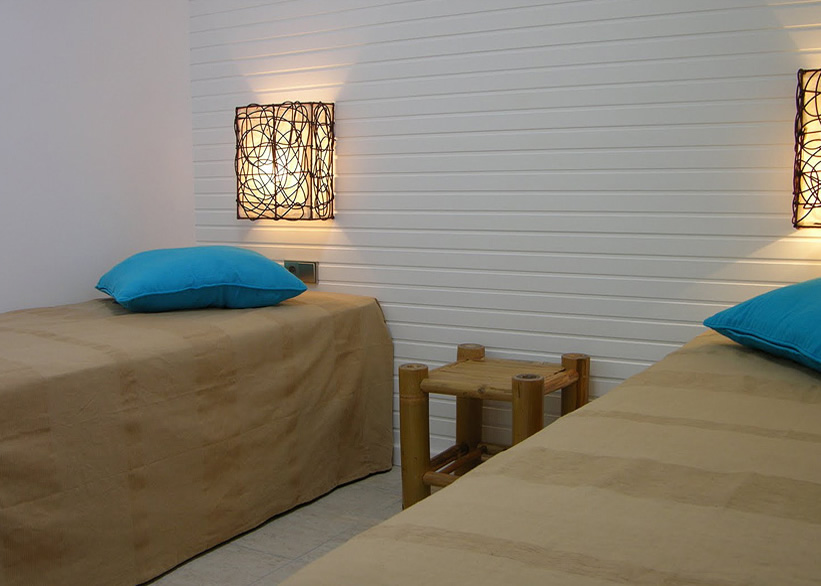 £505  pp
Twin room no balcony (sharing)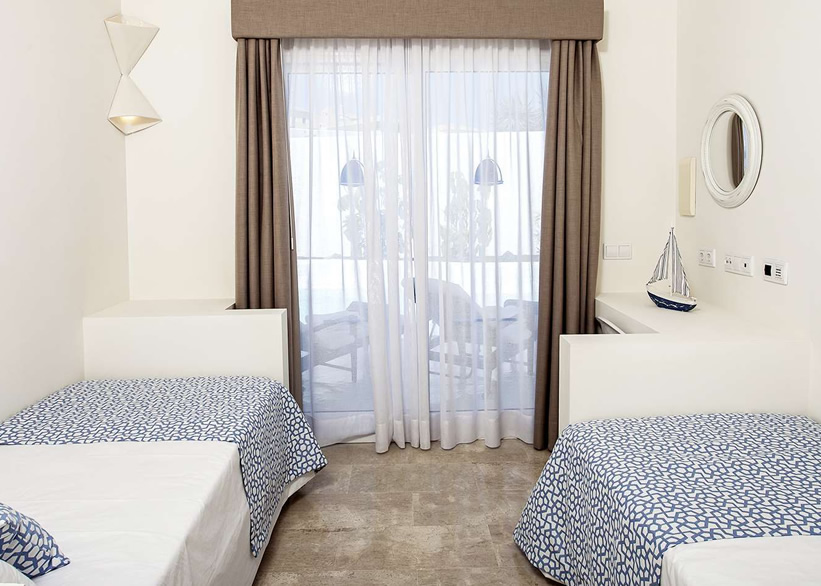 £545 pp
Twin room with balcony (sharing)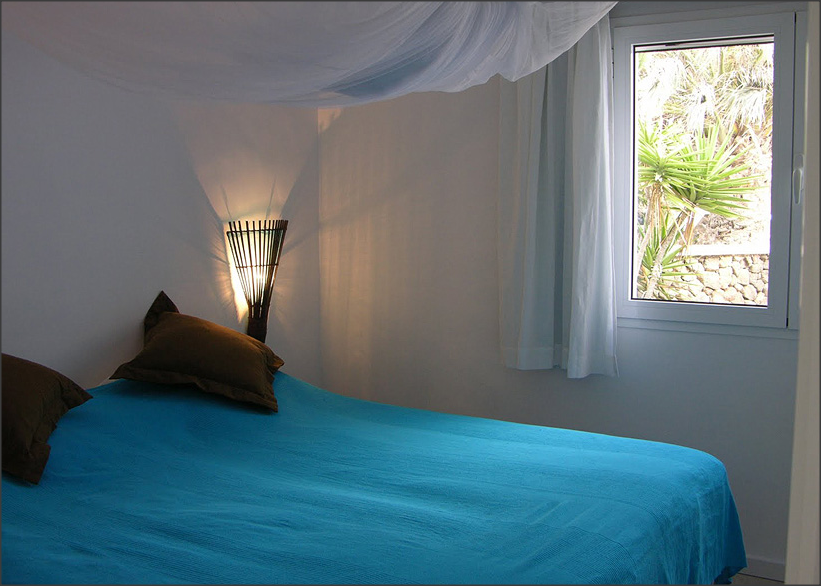 £575 pp – Private Double
Sea View Room with balcony.
​Based on 2 ppl sharing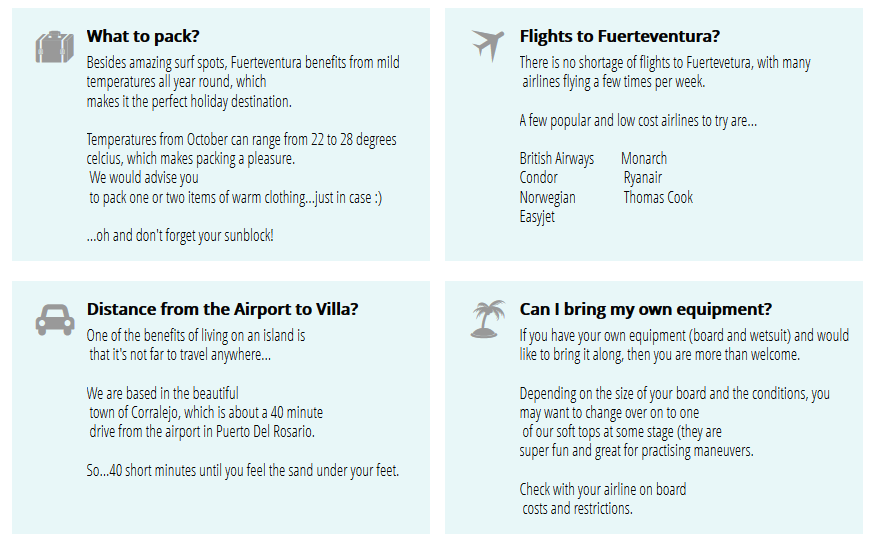 LET'S
GET SURF HOLIDAY PLANNING
Please let us what you are looking for and we will help you to create your perfect holiday with us in paradise