Award Winning Surf Holiday Packages and Fitness Retreats
Join us for your best surf coaching and fitness holiday experience in Corralejo, Fuerteventura and Newquay, Cornwall 
Are you not so keen on getting lost in big surf lesson groups or receiving tuition tailored to a general level? Neither are we, so as luck would have it you are in the right place! Here at Ohana® Surf and Fitness, we like to do things a little differently. We offer private surf coaching and tuition, tailored to your individual level and goals and delivered by professional, passionate and focused surf coaches who will help you achieve your surfing goals and ensure you have the best fun while doing it! After all…that is what surfing is about right?
We also specialize in surf-specific fitness training, personal training and holiday packages for individuals and small groups who are looking for a unique and personal experience, in two of the most beautiful surfing and fitness destinations in Europe. We also believe in flexible start times, which means we are able to plan our surf lessons and training sessions according to the ever changing conditions of Mother Nature, to ensure we are utilising the best conditions on offer each day.
With a range of personalised surf & fitness holiday packages, as well as accommodation available in both locations, you have no excuse…it's time for an adventure with us! 
PRIVATE SURF COACHING for all levels
PERSONALISED coaching plans
MEET YOUR COACH
Ohana® Founder, Pro Surfer & Celebrity Personal Trainer Tehillah McGuinness
Our head coach and founder, Tehillah 'Tee' McGuinness,  has clocked up years of water time while competing, free surfing and coaching surf students of all levels from across the globe. Equally, her dry land expertise as a surf performance coach and personal trainer has allowed her to become one of the leading celebrity personal trainers in Europe and she can't wait to help you achieve your surfing and fitness goals!
Oh, and probably most important of all…she loves good coffee!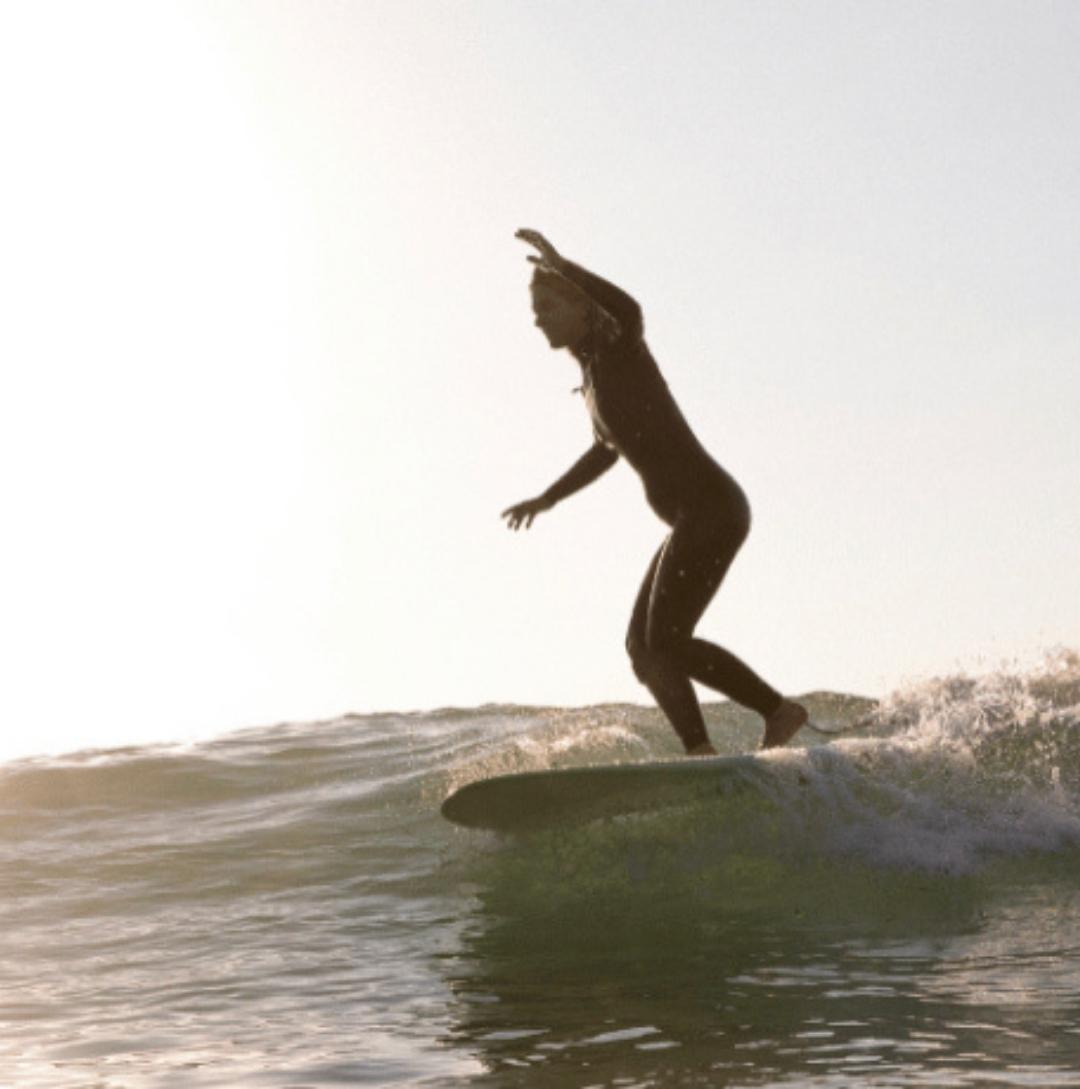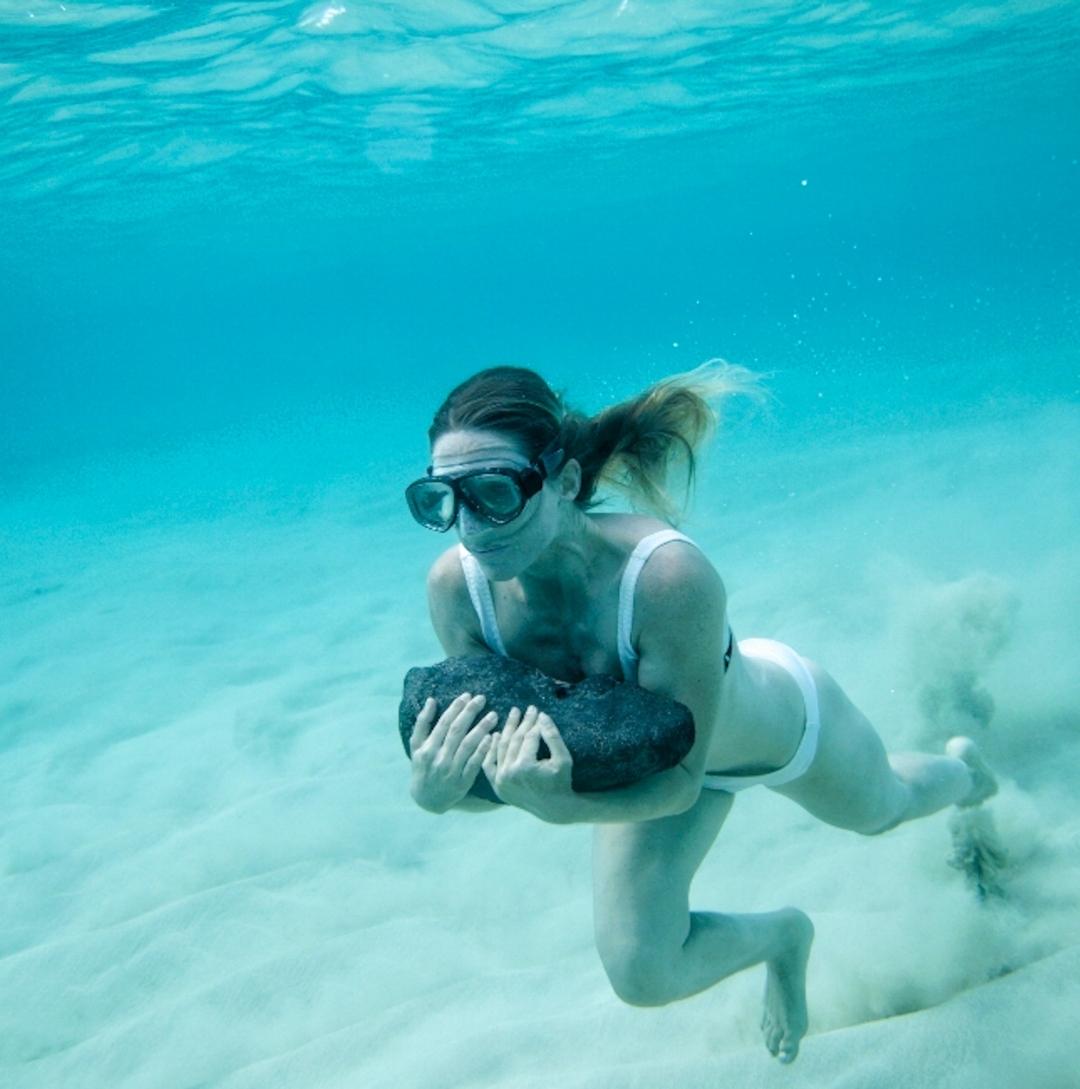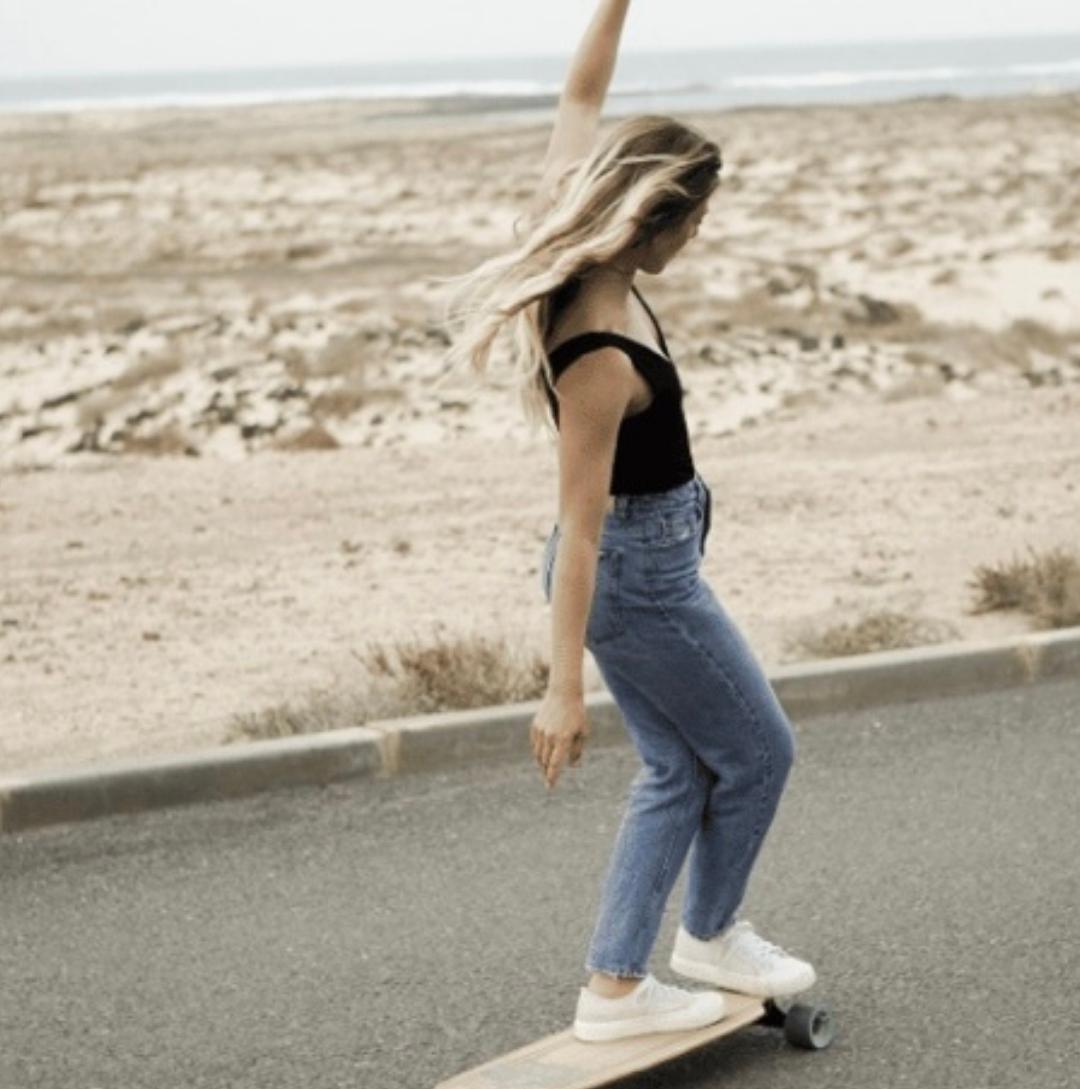 Newquay, Cornwall Packages
It's no suprise that Cornwall is one of the top surfing and outdoor activity destinations in the UK and Europe. Ohana® Surf and Fitness is located a stones throw away from the award winning Lusty Glaze Beach, just 5 minutes from the vibrant town of Newquay and a 15-minute drive from Newquay airport. Learn to surf or improve your surfing with our dedicated team of surf coaches or take your first steps toward achieving your personal health and fitness goals with our award-winning personal trainers in one of Europe's most idyllic surfing and fitness destinations. You are guaranteed to return home feeling renewed and motivated to continue achieving your surfing and fitness goals. Take a look around and let's start planning your perfect active holiday in the stunning coastal paradise of Cornwall
Corralejo,Fuerteventura Packages
The island of Fuerteventura, with its stark volcanic landscape, white sandy beaches bordered by turquoise waters and heavenly sunshine is a haven for surfers, fitness enthusiasts, runners, cyclists and outdoor adventurers of every description. Whether it's for surf lessons, an intensive surf coaching or Personal Training holiday or a personally tailored package including your choice of surf, yoga and Pilates, Tehillah and her team at Ohana® are here to help you plan your perfect active holiday in Fuerteventura. Located in the vibrant town of Corralejo – the northernmost tip of the island and just 30 minutes from the airport is where Ohana® can be found. We are perfectly located to enjoy the best that the island has to offer right on our doorstep. Take in the picturesque views of neighbouring islands, stunning beaches with world-class waves for all levels, volcanic trails and the best outdoor training locations. Press pause on fast pace living as you breathe in the magical warm island air, it is guaranteed to leave you feeling re-energized and inspired.
Fuerteventura Surf and Fitness Packages

 Surf and Pilates


 Surf and Yoga


 Surf and Fitness Packages


 Personal Training Fuerteventura
Cornwall Surf and Fitness Packages

 Surf and Pilates


 Surf and Yoga


 Surf and Fitness Packages


 Personal Training Cornwall