Ohana Fuerteventura Surf and Yoga
Bringing together surf and yoga for the ultimate week of health and wellness. Enjoy soul-centering yoga while also experiencing some of the best waves europe has to offer
Ohana's Surf and Yoga packages are some of our most popularly enjoyed combos. Yoga and surfing go hand in hand to help you decompress from busy day to day life. All enjoyed in the Fuerteventura sun, your surf and yoga retreat is sure to live long in the memory. It is a week that could set the tone for life.
Beautiful, sunny Fuerteventura is known for having some of the best waves that Europe has to offer. No matter your level of surfing ability, our team have the skills and expertise to help you to take your surfing to the next level. 
Our Surf and Yoga packages usually take place over the course of a week. Standard packages include 5 yoga classes and 5 group surf lessons. Private packages with 1 on 1 surf tuition are also available. Ohana Surf and Fitness provides all equipment including wetsuits, yoga mats and surfboards. 
Our Surf and Yoga Packages are not all-inclusive retreats. Once your yoga class and surf lesson are finished, the rest of the day is yours to unwind and take in the island. That said, we are more than happy to help you plan out your Fuerteventura stay. 

About Your Teacher
Tehillah McGuinness is a South African Pro-Surfer and founder of Ohana Surf and Fitness. Ohana Surf and Fitness brings together her two lives. One as a former long-distance Olympic runner. One as a Pro Ranked UK Tour Surfer. 
Tehillah is a sponsored athlete, celebrity fitness trainer and model. Tehillah has studied and worked in the health and fitness industry for over ten years. All surf and exercise combo packages reflect Tehillah's personal formula for a life of wellness.
Tehillah and all her team are internationally qualified surf instructors. Between them they have decades of experience of both competing and teaching surfing. To ensure maximum safety, all our instructors are also qualified beach lifeguards. 
Just like Tehillah, the team at Ohana Surf and Fitness combine surfing and fitness in all-round active careers. In-house we have qualified dietitians, life coaches, STOTT Pilates instructors, yoga instructors, personal trainers as well outstanding surf instructors. 
Your Ohana Surf and Yoga Experience
All you need to know before planning your surf and yoga retreat in Fuerteventura.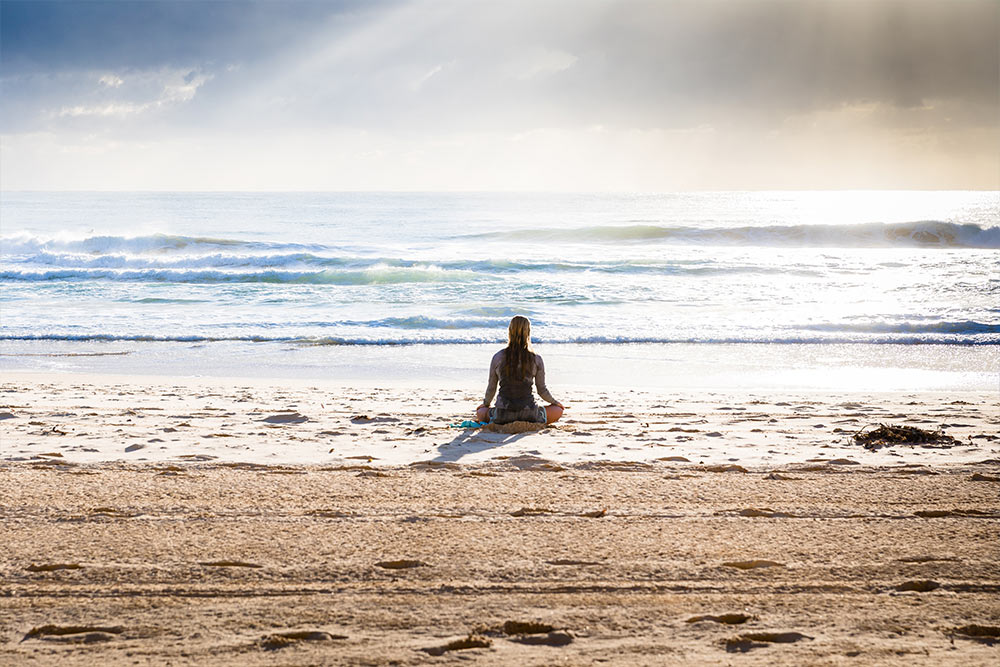 Contact us to book
Ohana provide all wetsuits, surfboards and equipment.
Surf lessons run for approx 4-5 hours, including travel.
 week packages also available
[contact-form-7 404 "Not Found"]