Located amongst the picturesque cliffs and rolling waves of the spectacular Cornish coastline is where you will find our Ohana™ Surf and Fitness UK base 
Cornwall has built a reputation as being one of the top surfing destinations in the UK and Europe. It is also one of Europe's best kept secret locations for fitness, wellness and active holiday destinations. At Ohana™ Surf and Fitness we are perfectly located just 5 minutes from the vibrant town of Newquay as well as a short 15-minute drive from Newquay airport. Come and surf, train, achieve your goals and recharge with some of the very best coaches in the world in one of Europe's most idylic and 'healing' destinations.
Ohana™ Surf and Fitness was founded by South African Pro-Surfer Tehillah McGuinness, who wanted to pass on the knowledge she's gained from a lifetime of surfing and competing at the highest level.
No matter your surfing ability, Tehillah and her team can help you to reach the next level within a fun and relaxed atmosphere. Our surfing packages include private lessons, group lessons, corporate retreats as well as stag and hen packages. We also offer packages specifically tailored for families and kids. There really is something for everyone!
Over the past 15 years, our internationally qualified trainers at Ohana™ Surf and Fitness have gained huge experience in helping people reach their health, fitness and weight loss goals. Regardless of your current fitness level or experience, our mission is to help you achieve your pesonal health and fitness goals while working with you to strengthen and improve your mindset. Our mission is to equip you with the fundamental tools you need to implement into your lifestyle in order to continue achieving your goals, even after your time with us. To become the best version of yourself.
Against the stunning backdrop of the Cornish coastline, join professional athlete and celebrity personal trainer, Tehillah at Ohana™ to train both body and mind. Our tailor-made fitness packages include short and long-stay boot camps, fitness classes and personal training as well as online coaching.
Looking for your ultimate Surf & Fitness experience? Why not combine both sea and land, to create a tailor-made surf and fitness package utilizing your choice of an exciting mixture of surfing, personal training, yoga and Pilates OR take a look at our specific 'Surf and Pilates' and 'Surf and Yoga' packages to suit your preferences, according to your goals. The combination is amazing for your mind, body and soul, not to mention lots of fun too!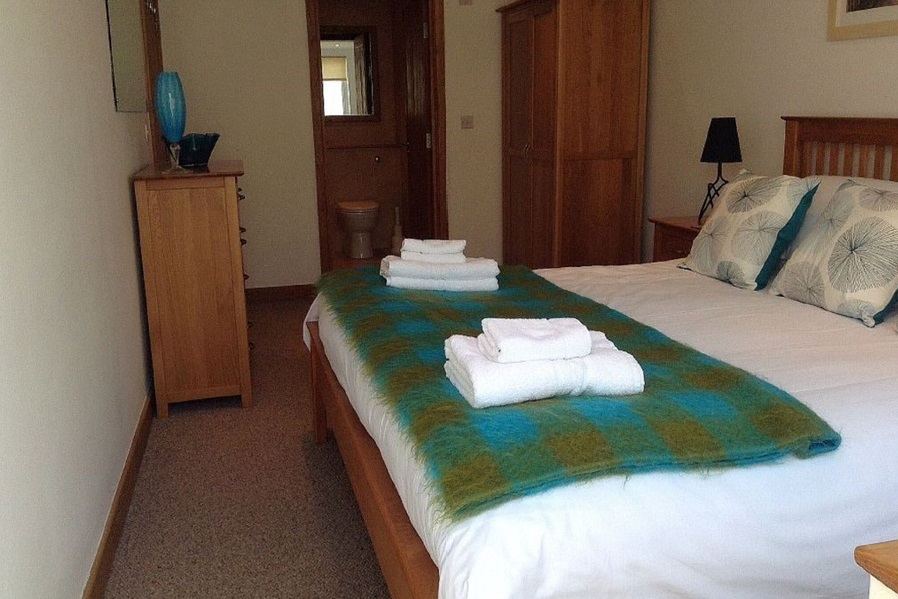 Ohana™ house
Perfect for families or groups. With amazing sea views, Ohana™ Beach House is located only a stone's throw away from the award winning  beach of Lusty Glaze. Sleeps 6-8 people.
Glamping
The Yurt village offers four spectacular interior designed medium and large sized Yurts. Sleeps 2-4 people depending on yurt size. Experience true  Cornish living, in style.
---
watergate bay hotel
Enjoy beautiful views, fantastic food and endless coastal walks at one of our favourite dog friendly hotels in Cornwall.   Nestled in a picturesque Bay, right on Watergate Beach.
.
[contact-form-7 404 "Not Found"]