Ohana Fuerteventura Private Surf Lessons
Learn to surf or hone your skills, on some of the very best waves in europe. Receive expert instruction, guidance and advice from our team of internationally qualified surf instructors.
At Ohana Surf and Fitness, we offer both group surf lessons and private surf lessons. The difference being for private surf lessons, you are taught either one-on-one or with the person(s) you came with. This could be a friend, sibling, child or adult. For best tuition, we keep it at a maximum of four students per instructor.
Private surf lessons take place in a friendly, fun and relaxed environment. Lessons typically last for around 4-5 hours, this includes the short ride to and from the beach.
Ohana Surf and Fitness provide all wetsuits, surfboards and expert surf training. Our private surf lessons allow you to experience the best waves that Europe has to offer with the people you know and love. Not to forget your friendly surf instructor, who you will soon know and love too!
Private lessons are open to students of all ages and ability levels. Our team can show newcomers the ropes, while also having the expertise to help experienced surfers to hone their skills. 

About Your Teacher
Tehillah McGuinness is a South African Pro-Surfer and founder of Ohana Surf and Fitness. Tehillah is a sponsored athlete, formerly ranked number 3 on the UK Pro Surf Tour Rankings. She also had a top 10 finish at the South African Championships.
Tehillah has vast experience teaching lessons to groups of all sizes. Within a private lesson, you are guaranteed to either be on your own or with a loved one. Either way, Tehillah and her team are known for providing exceptionally attentive tuition.
Our entire team have spent a lifetime in the sea, clocking up hours upon hours of surfing the waves of Fuerteventura. That said, all our instructors know what it's like to be a beginner. That is why we put huge focus on mastering the basics first.
Not only are all of our surf coaches at Ohana Surf and Fitness internationally qualified instructors, they are also qualified lifeguards. Together they have vast experience in teaching both the mental and physical components of surfing.
Your Ohana Surfing Experience
All you need to know before planning your surfing holiday in beautiful Fuerteventura. Pricing, what's involved and more.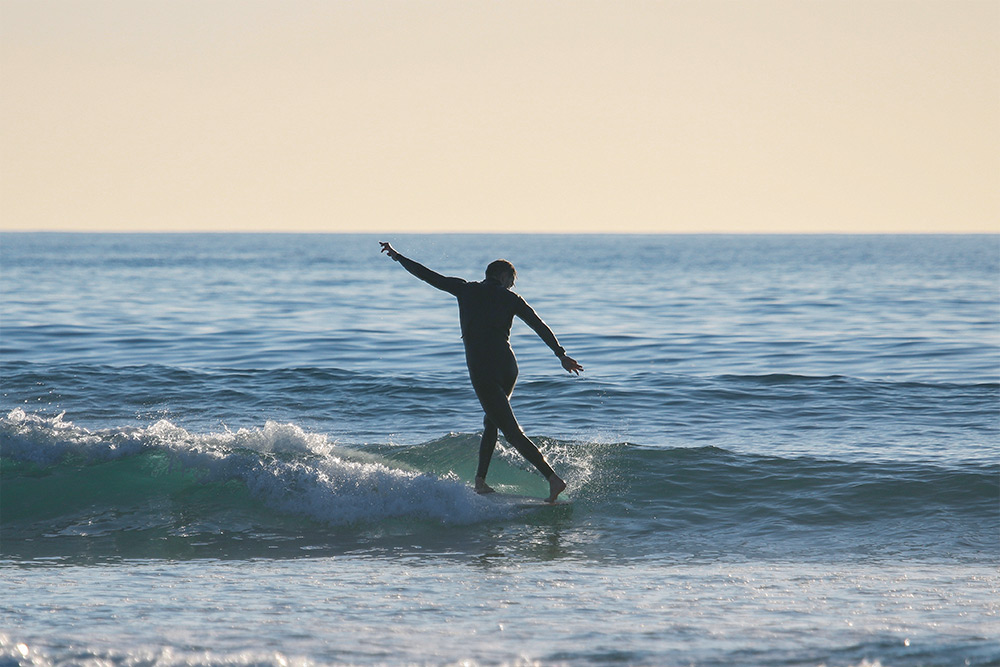 Contact us to book
All levels and ages welcome.
Surfboards and wetsuits provided by Ohana Surf and Fitness.
Lessons last for 4-5 hours including travel.
[contact-form-7 404 "Not Found"]