Ohana® Fuerteventura Private Surf Lessons in Corralejo
Learn to surf or improve your skills on some of the very best waves in Europe. Receive expert surf instruction, guidance and advice from the best team at Fuerteventura's favourite surf school
Our private surf lessons are the best way to make the most progress over a short period of time. Experience the best waves that Europe has to offer, with the luxury of having your own private surf coach to help you achieve all your surfing goals on a one-to-one basis or with your loved ones. 
Our private surf coaching takes place in a friendly, fun and relaxed environment and typically last for around 2-3 hours. Ohana® Surf and Fitness provide all the equipment needed for your surf lessons or you are welcome to use your own equipment, depending on your preference.
Our private surf lessons are open to surfers of all ages and ability levels. Our passionate team love to show newcomers the ropes, while also having the expertise to help experienced surfers fine-tune their skills in surfing paradise.
Continous development. Our goal is to help equip you with the right tools and knowledge to continue working on your surfing even after your surf coaching experience with us.
PERSONALISED surf PLAN
Tailored session plans acording to your individual level and goals with special focus on mental barriers in the surf
UNDERSTANDING YOUR EQUIPMENT
Learn how your surfboard effects your surfing performance and how to get the most out of your surf equipment 
reading THE OCEAN 
From identifying rips, currents and possible dangers to reading the waves and analysing the lineup
MEET YOUR SURF COACH
Ohana® Founder, Pro Surfer & Celebrity Personal Trainer Tehillah McGuinness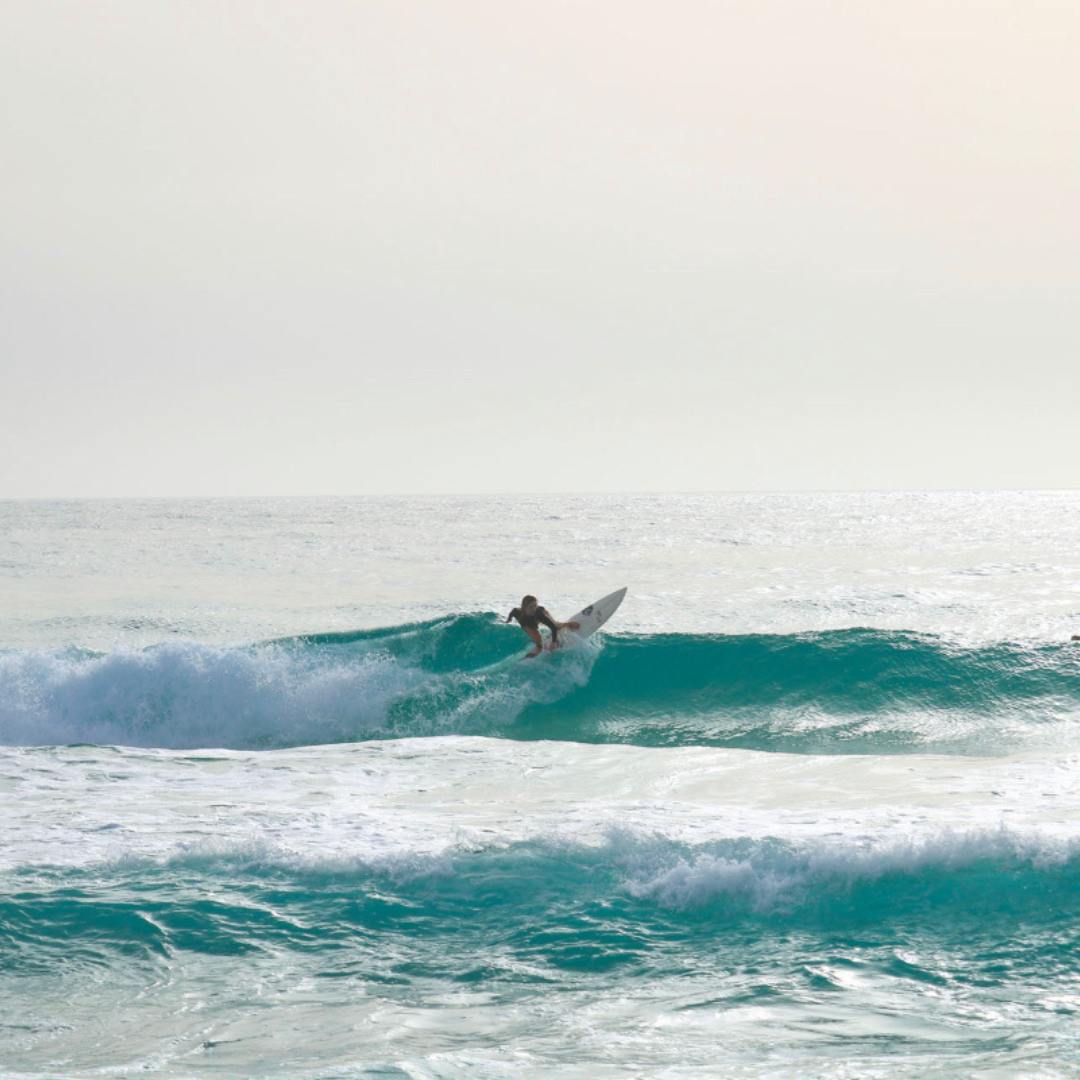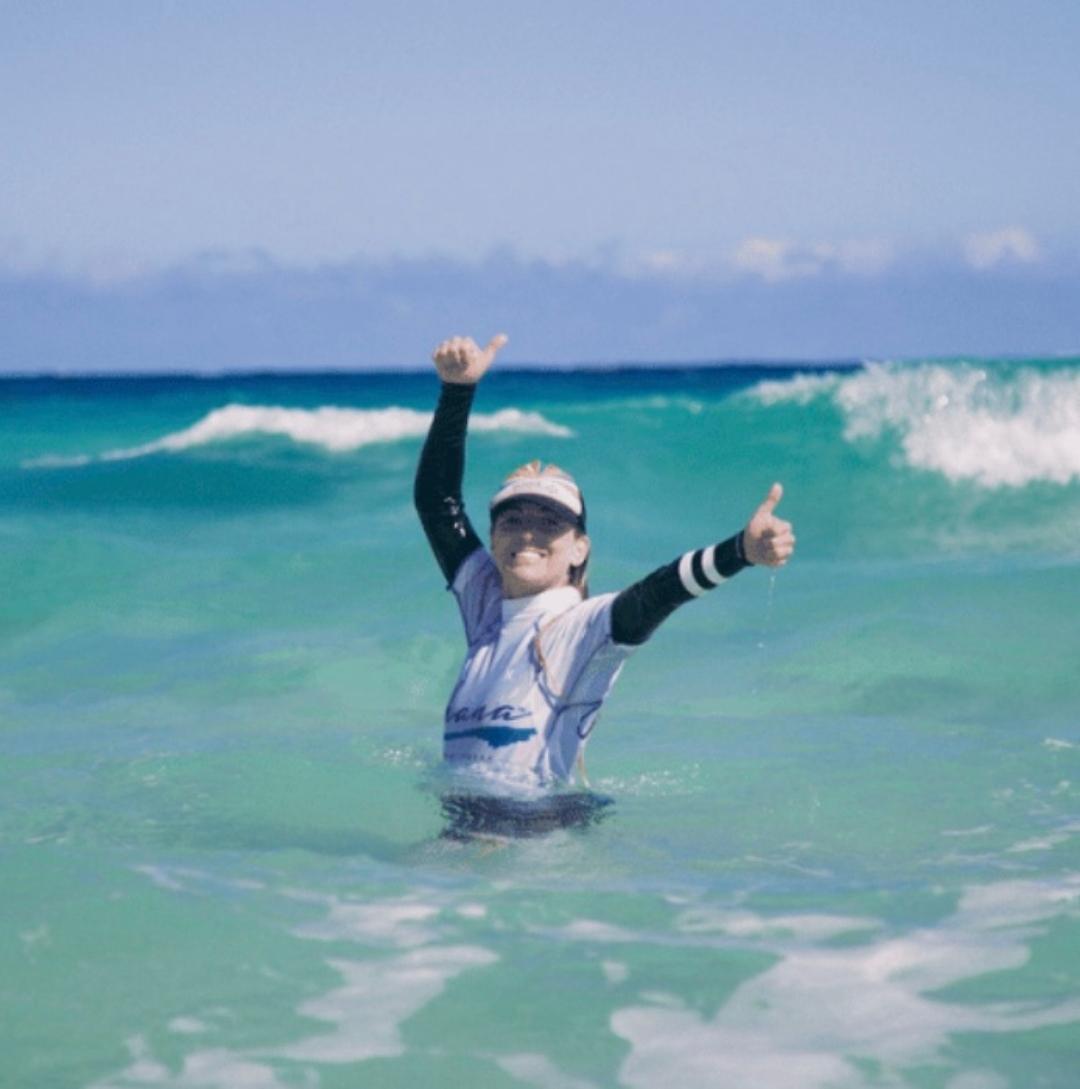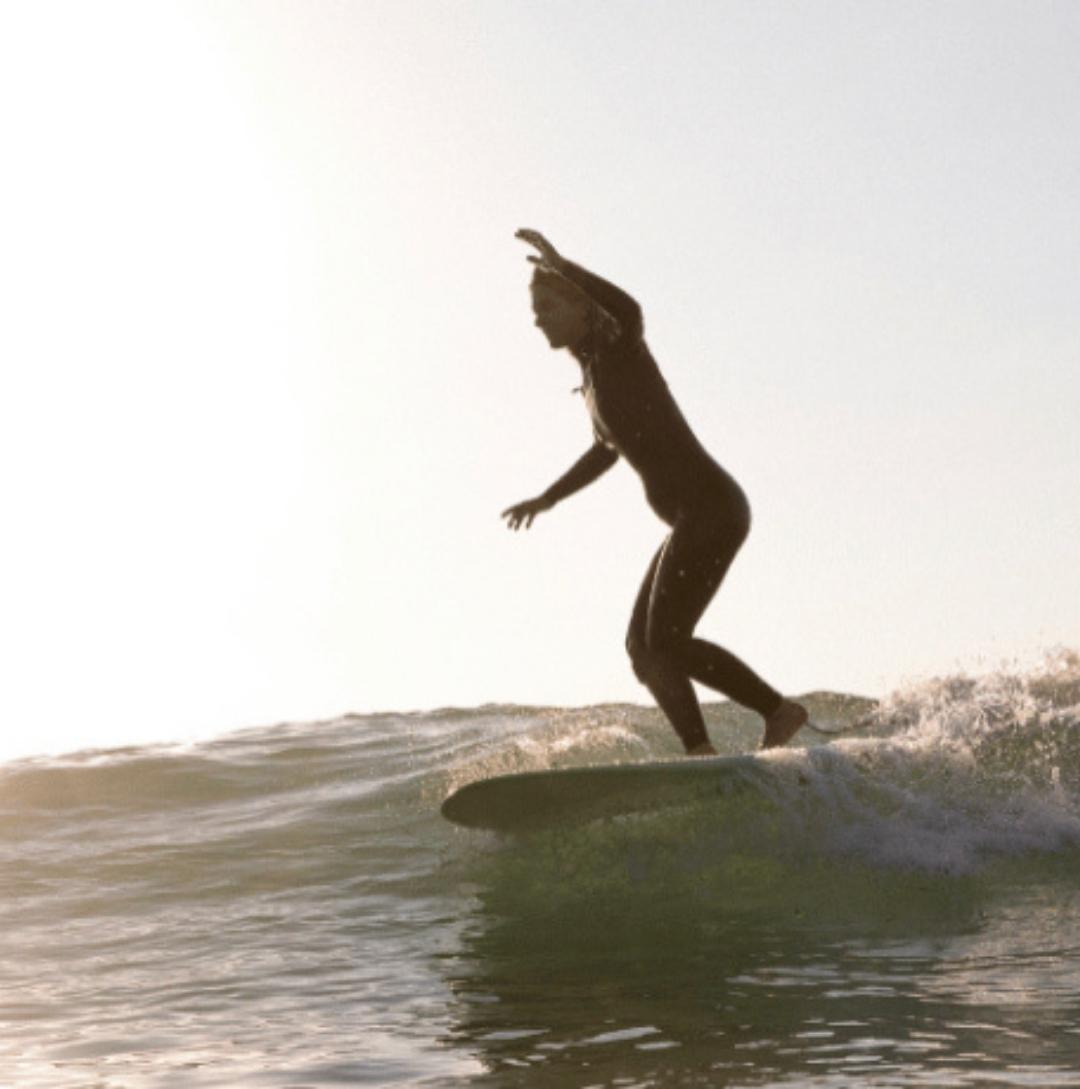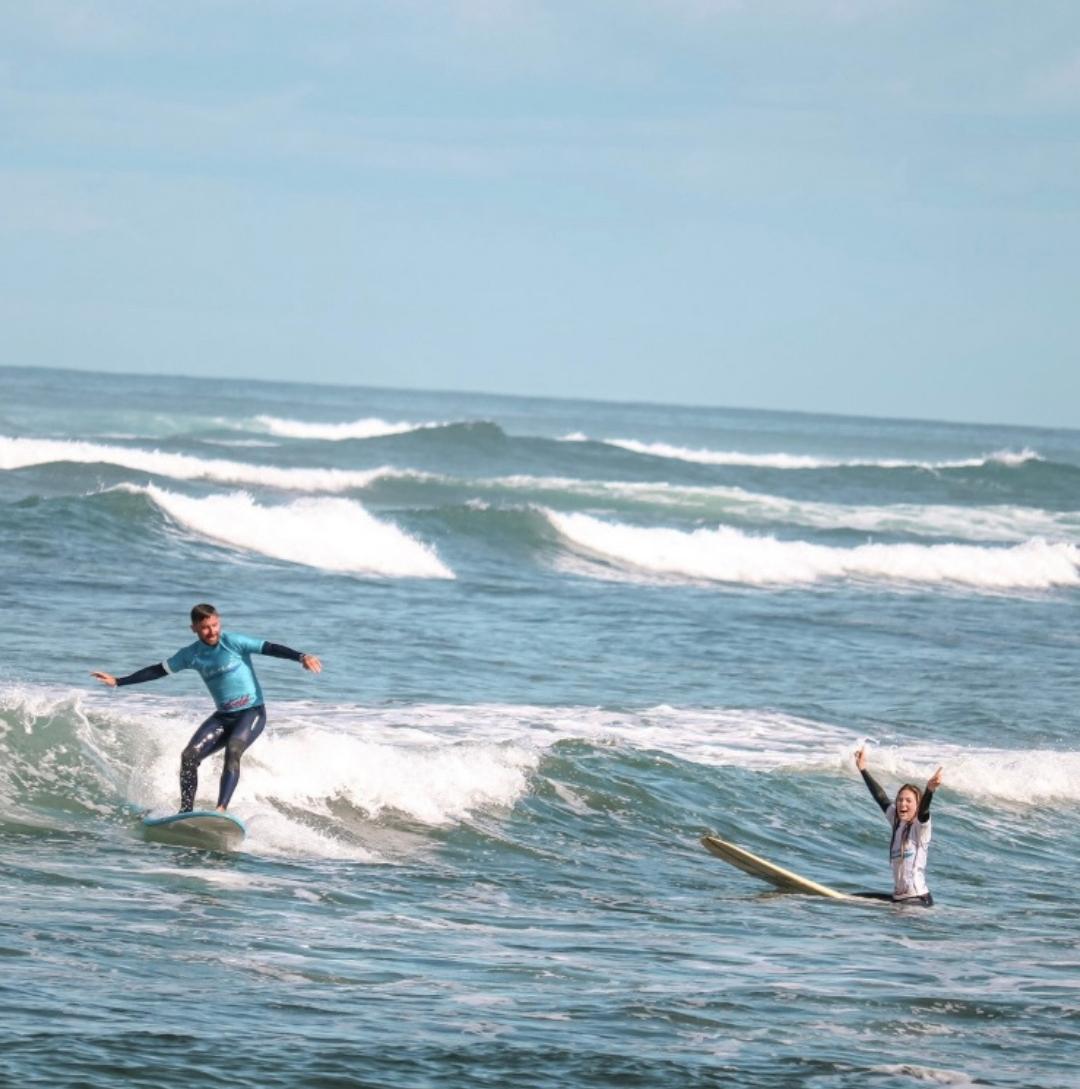 JUST YOU AND YOUR SURF COACH together IN THE WATER
Recieve wave by wave feedback along with high quality and focused instruction from your surf coach Tee, in a profesional and fun environment. 
VIDEO ANALYSIS AVAILABLE
Depending on your surfing goals, Tee will record your private surf coaching sessions and analyze the footage with you after each session. This will allow you to implement the feedback into your next surf session in order to maximise  your surf coaching sessions with us. 
Flexible surf lesson start times
Typical duration: 2-3 hours 
All ages and levels of surfing experience welcome
Includes exclusive theory & practical  tuition with pro surfer & surf coach, Tehillah McGuinness
Surf lessons tailored to your surfing ability and goals, with special focus on overcoming mental barriers in the surf 
All equipment provided – surfboard, wetsuit, leash and wax. You are also welcome to use your own equipment