Ohana Cornwall Surf Lessons
Surf the best waves, meet new people, learn a new skill and experience the Celtic Sea in the most exhilarating way imaginable. 
Often referred to as the Cornish Riviera, Cornwall has built a reputation as the home of English Surfing. With picturesque views, idyllic surf conditions and an amazing energy, Cornwall is the perfect location to enjoy your surfing experience in the UK.
At Ohana Surf and Fitness, we have been sharing our passion for surfing for many years. Whether you are a first time surfer or an experienced sea dog, our team of internationally qualified instructors can help you to develop your skills and create lasting memories on the beautiful Cornish Coast.
Surf lessons are taught in groups of no more than five people per instructor. We like to keep group sizes small in order to maximise tuition and provide an attentive experience. Ohana Surf and Fitness provide all surfboards, wetsuits and expert tuition. 
Surf lessons are open to everyone, regardless of you experience or age. When you book a surf lesson/lessons with us you will be placed with with other fellow surfers of a similar ability who have booked lessons with us. So not only will you be learning a new sport or honing your current skills but also meeting new people (and making friends for life)! Private surf lessons are also available for individuals, couples or groups.  Our surf lessons are taught in a fun, sociable and relaxed environment. Join us today and kick start a lifelong passion for surfing.

About Your Teacher
Tehillah McGuinness is a South African Pro-Surfer, middle and long distance National Running Champion and founder of Ohana™ Surf & Fitness. Tehillah is a sponsored athlete who formerly ranked number 3 on the UK Pro Surf Tour Rankings in the shortboard division as well top 10 on the European Longboard Rankings. She also had a top 10 finish at the South African Championships.
Tehillah now spends her time between Cornwall and Fuerteventura, where she passes a lifetime of learning onto the students of Ohana™ Surf and Fitness. Tehillah has an innate ability to bring people up to speed on the fundamentals of surfing and fitness in a friendly, fun and inclusive way. 
Ohana Surf and Fitness is very much a family business. Tehillah and her team of surf instructors have all grown up by the sea. Together they have decades of experience in the water and teaching surfing to people of all backgrounds. 
Tee and her team the surf instructors are all internationally qualified. As well as this, each one of our team are trained lifeguards. The goal of Ohana Surf and Fitness is to allow others to experience the joy (uncontrollable joy) of surfing while also making sure everyone feels safe and secure at all times.
Pricing, what's included and all you need to know before booking your surf lesson on the Cornish Coast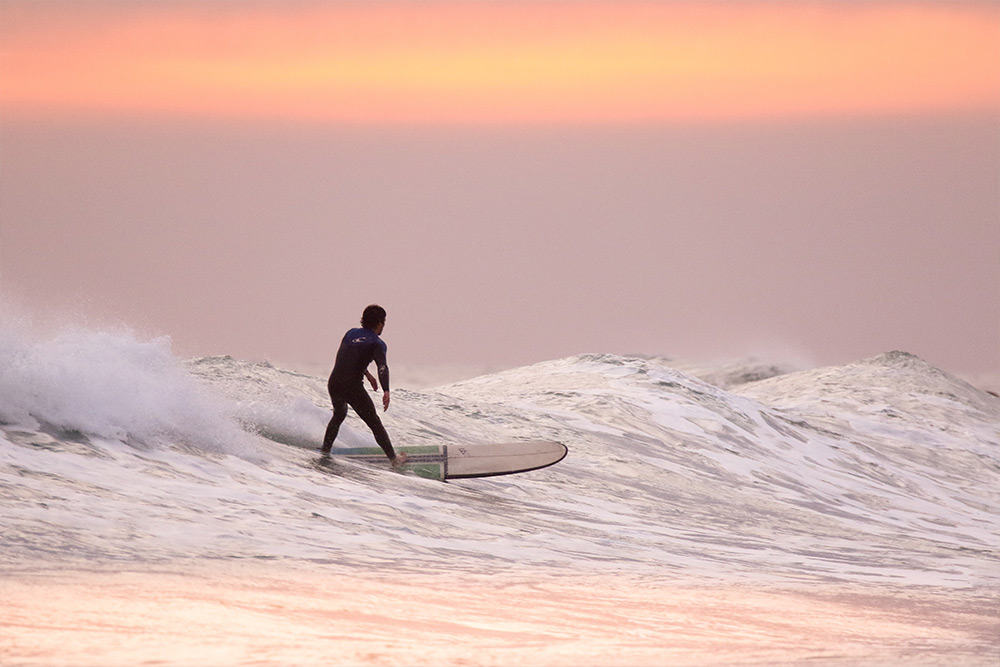 Prices start from £50 per person. 
Save when you book 3 or more lessons together.
All ages and levels of surfing experience welcome.
Transport to the beach included in price. 
All equipment provided by Ohana Cornwall.
Typical duration – 4-5 hours.
Flexible start times.
Accident insurance included in price of lesson.
Speak to one of our team about enhancing your package with e-bike tours, spa treatments and more.
[contact-form-7 404 "Not Found"]