THE OHANA™ FAMILY
Ohana Surf and Fitness is one big (like, really big) family! Each member of the team (7 siblings and one amazing mother to be exact) brings their own key skill and talent to the Ohana table. Combining personal training, Pilates, yoga, nutrition, corporate event management, hospitality and of course, surfing.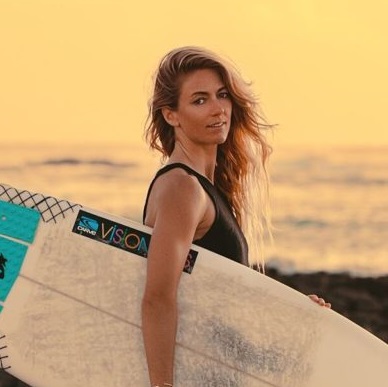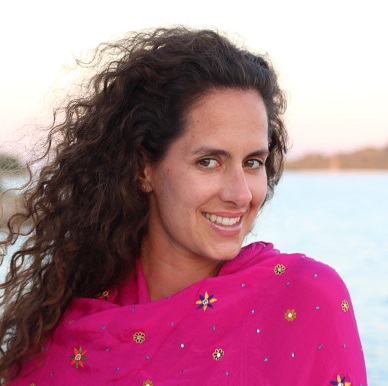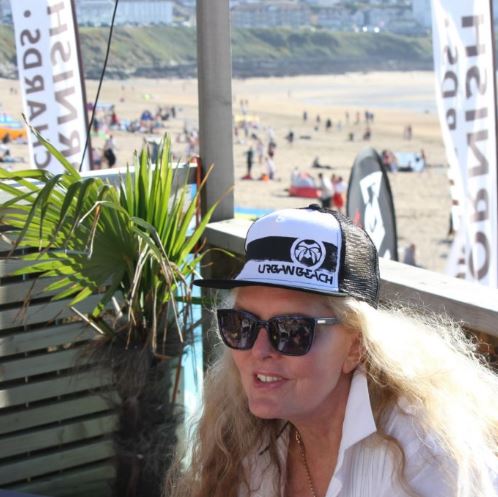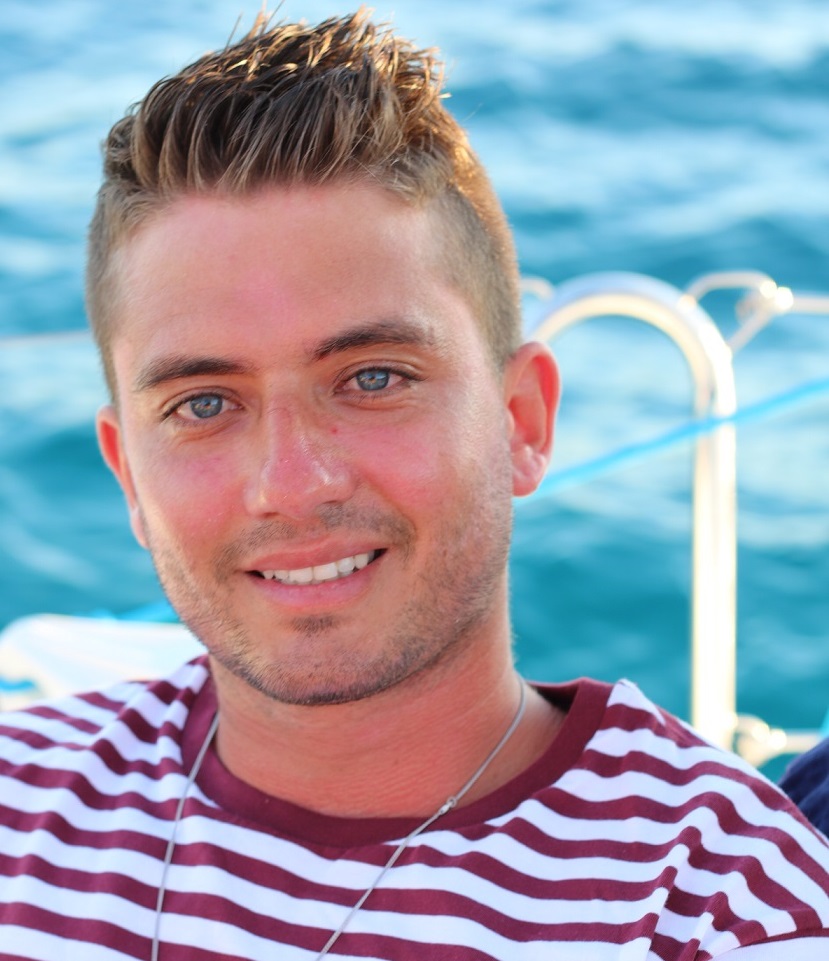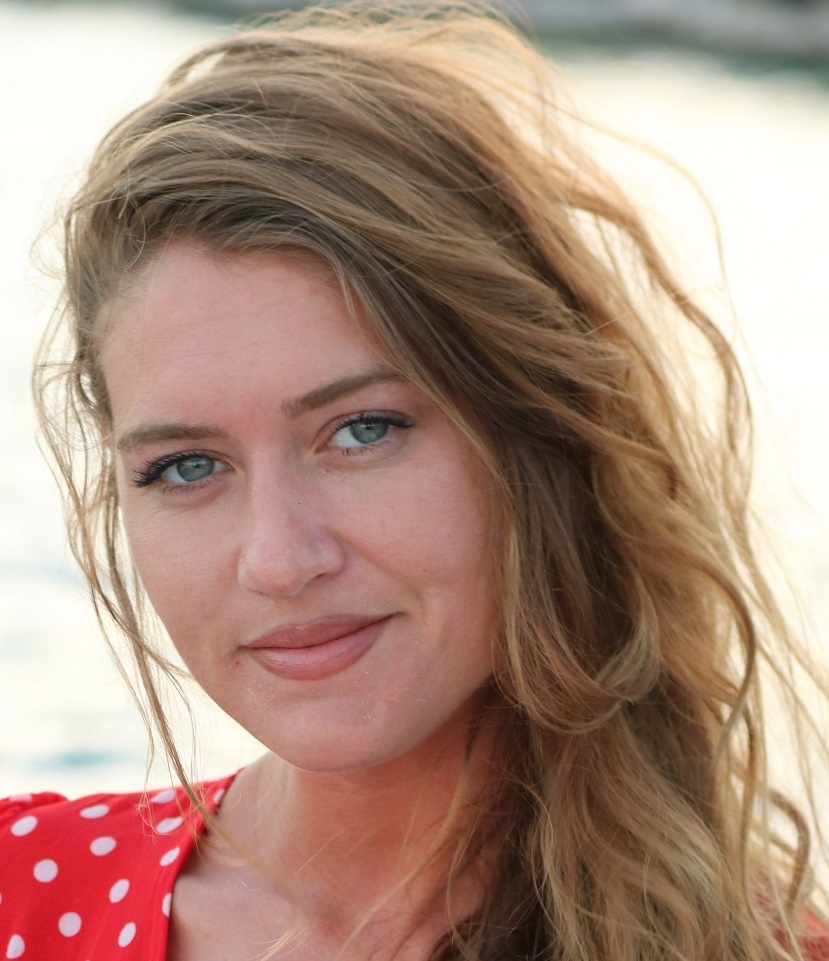 Tehillah McGuinness
Founder, Surf Coach and Personal Trainer.
Tehillah is a South African pro surfer and sponsored athlete. She placed top ten in the South African Surf Championships and ranked as high as #3 on the UK Pro Surf Rankings as well as in the top 10 on the European Longboard Rankings. Outside of surfing, Tehillah is an Ex-South African Olympic hopeful for middle and long distance running. Tehillah excels at teaching the fundamentals of surfing and fitness to people of all ages and abilities. Her passion for health, fitness and helping others achieve their goals led her to study to an international level in a wide range of teaching disciplines. She has over 10 years experience as a personal trainer, specialising in celebrity fitness, children's health & fitness, exercise to music, surf coaching and fitness modeling to name a few. Tehillah has also featured in several films & TVC'S, one being for the likes of car manufacturer MINI and has carved a name for herself in the public speaking sector, speaking alongside Head of Innovation for Under Armour, Sam McCleery as well as Andrew Trimble, former Rugby Pro for Ireland, to name a few.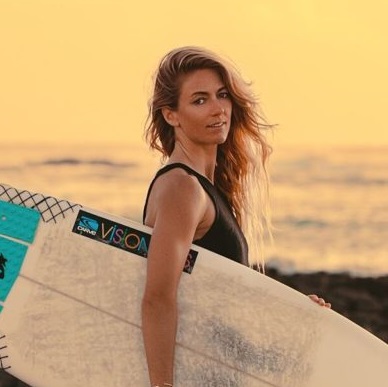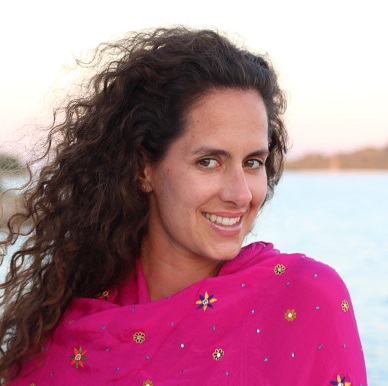 Janique McGuinness
Head of Pilates Events at Ohana™.
Janique is an internationally qualified STOTT Pilates Instructor. She has vast experience teaching Pilates at Ohana™ and her own initiative – Janique Pilates. Janique teaches all ranges of classes from beginner to advanced. She is passionate about sharing the fundamentals and importance of Pilates to newcomers. Janique practices an integrated approach to wellness. On top of being a Pilates instructor, she is also a Life coach and Personal Trainer.
Jean-Martine McGuinness
Qualified Dietitian, Co-founder and Managing Directors of Ohana™ Surf and Fitness.
A qualified dietitian with over  30 years of experience in the health and wellness industry. Creator of all our personal healthy eating and weight loss plans. Jean-Martine is a qualified Life coach and co-creator of our health and fitness retreats. Her passion is to help others achieve their goals while discovering their full potential. This applies not only to people's health and fitness journeys but also in their personal lives. A passionate photographer, she captures all of our guests' special moments during their stay with at Ohana™.