Ohana Fuerteventura Personal Training
While on your holidays and enjoying the sun, why not use the time to kickstart your fitness journey. 
There is a massive culture of health and wellness in Fuerteventura. In such a surfer's paradise it makes sense that people want to take care of their bodies and get the most out of themselves physically. While you are in Fuerteventura, why not embrace the fitness culture and see where it takes you.
Our one-to-one personal training sessions combine boxing pads, HIIT training, strength training, stretching, yoga and more. We work with you to find the method of training you'll love. 
Ohana Surf and Fitness has been helping others to achieve their physical goals for years. Our team work with you to assess your own level of fitness and build on your strengths. Our expertly devised nutrition and exercise plans help you to stay in shape once you get home and achieve your dream physique. 
PT sessions take place either outdoors or in the studio. Sessions run for approximately one hour. After which time you can enjoy some well-earned R&R on the beaches of Fuerteventura.

About Your Teacher
Tehillah McGuinness is a South African Pro-Surfer and founder of Ohana Surf and Fitness. Tehillah is a sponsored athlete, formerly ranked number 3 on the UK Pro Surf Tour Rankings. She also had a top 10 finish at the South African Championships.
As well as being a pro-surfer, Tehillah has been working in the fitness industry for over ten years. Tehillah has worked as a celebrity trainer and model. She specialises in helping people kickstart their weight-loss journey and ignite a passion for fitness.
At Ohana Surf and Fitness, we have a array of fitness experts in-house. As well as amazing personal trainers we have qualified Yoga and Pilates instructors. Our team have vast experience at helping individuals reach their help and fitness goals.
Along with tailored training programmes, Ohana Surf and Fitness offer custom nutrition plans. These are devised by Jean-Martine McGuinness, our in-house nutritional expert. Jean-Martine has been a practicing dietitian for over 30 years.  
Ohana Personal Training Experience
Everything you need to know before embarking on your personal training programme. Pricing, what's involved and optional extras.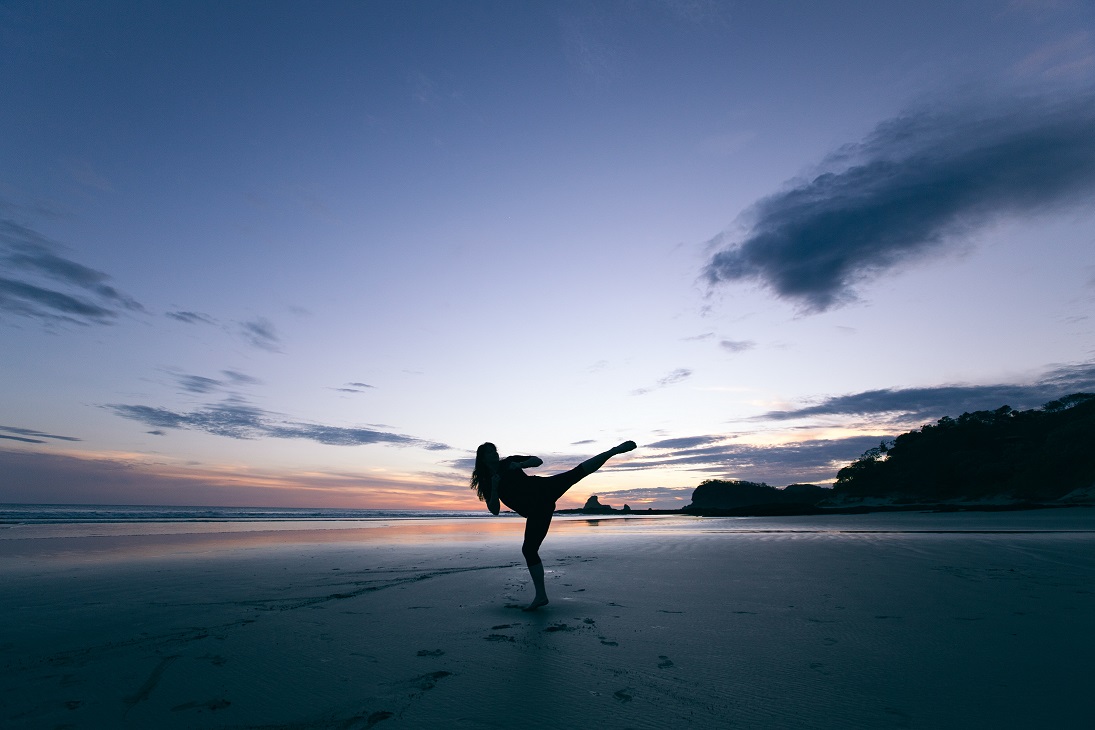 Contact us to book
One on one personal training sessions.
Training programmes designed based on your specific goals.
Nutrition plans also available.
Nutritional programmes designed by in-house dietitian.
Sessions are scheduled around your holiday.
[contact-form-7 404 "Not Found"]