Ohana Cornwall Family Surf Lessons
Enjoy a family activity like no other. Create memories that last a lifetime in the most idyllic setting of the Cornish Coast
Ohana Surf and Fitness is a family run surfing centre that has been introducing people to the magic of surfing for years. We provide group and private surf lessons to people of all backgrounds. However, working with other families is one of our specialties. Join Ohana in creating lasting family memories in UK's home of surfing.
Family surf lessons are private lessons that involve at least 3 family members. Typically family groups go up to a maximum of 6 members, although we can cater for larger broods.
In family groups, it is quite common to have surfers of all ages and levels of abilities. Our instructors are equally at home coaching lifelong surfers as they are newbies. We take care to provide due attention and care to all students in the group. The main is to allow families to enjoy each others company, have fun and improve their own surfing abilities.
Ohana Surf and Fitness provide all surfing equipment, wetsuits, expert tuition and transport to and from the beach. All you have to bring is yourself, your swimsuit and family cheer!

About Your Teacher
Tehillah McGuinness is a South African Pro-Surfer and founder of Ohana Surf and Fitness. Tehillah is a sponsored athlete, formerly ranked number 3 on the UK Pro Surf Tour Rankings. She also had a top 10 finish at the South African Championships.
Besides competing at a top level, Tehillah has dedicated her life to spreading her passion for surfing. She spends her time passing on her knowledge and experience that she has gained from competing at the highest level.
Ohana Surf and Fitness is a family run business. Our surf instructors thus love taking family group under their wing and teaching them the fundamentals of surfing. Ohana's teaching philosophy is based on creating joyous family memories.
All of Ohana's surf instructors are internationally qualified with decades of teaching experience between them. They are equally proficent at coaching established surfers as they are first-timers. On top of that, all our instructors are trained lifeguards.
Family Surf Holiday in Cornwall
Pricing, what's involved and everything you need to know before booking your family surf holiday in Cornwall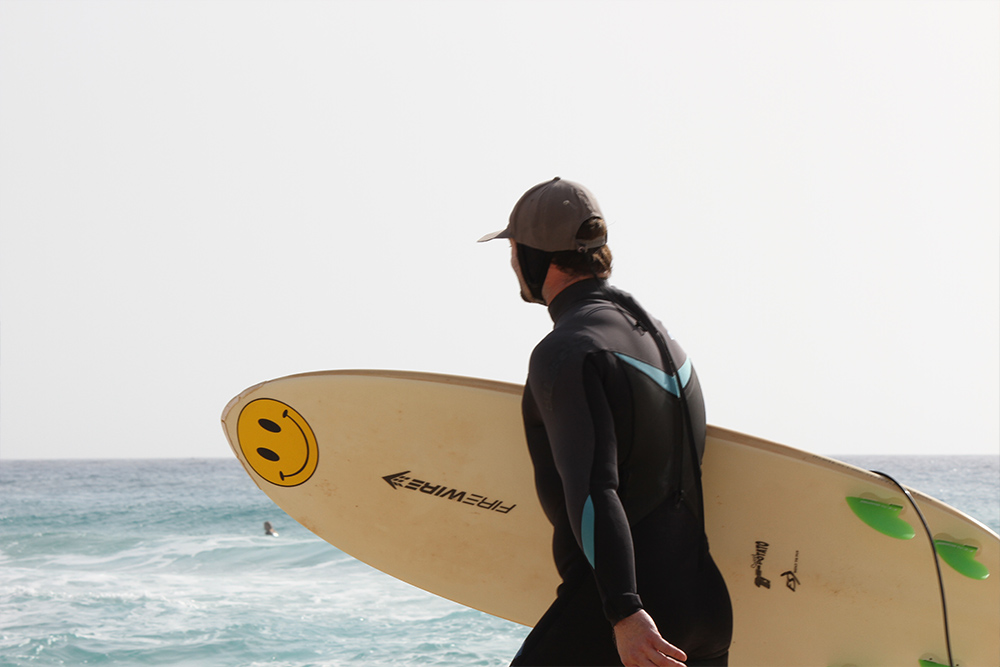 A family group is made up of at least three family members.
Adults and children welcome!
The more family members, the lower the price per student.
Private lesson with 3 family members – £65 per student
Private lesson with 4+ family members – £55 per student
Save when you book three or more lessons at once.
Ohana provide all wetsuits, surf boards and beach transport.
Family can be made up of all ages and levels of ability.
Standard max of 6 members, can cater for bigger families.
Lessons last approx 4-5 hours including transportation.
Insurance included in lesson fee.
[contact-form-7 404 "Not Found"]