Ohana™ Cornwall Stag Surf  Package in Newquay
Enjoy the surf, sun and beauty of the cornish coast. Create memories that will last a life and give the ultimate sendoff to the Groom-to-be.
Cornwall is the perfect location for a stag holiday. The idyllic setting of the Southwest is often referred to as the Cornish Riviera. The waters are amazing and considered some of the very best in the UK. For surfers or would-be surfers, it is paradise. 
Ohana Surf and Fitness has built a great reputation for working with stag parties. Our stag party packages are usually either 3 or 5 days. This includes 4-5 hours of surfing per day. All equipment, wetsuits and boards are included in your stag party package.
Cornwall has an amazing nightlife with vibrant bars and restaurants. Our team have lots of experience working with stag groups. We can help you to find the most suitable accommodation as well as tips on how best to spend your stay.
Our surfing stag party packages are not all-inclusive retreats. You surf during the morning or afternoon or and have the rest of the day to enjoy as a group. We can help you arrange additional activities such as bike tours or yacht excursions. 

Meet Your Coach, Tehillah
Tehillah McGuinness is a South African Pro-Surfer and founder of Ohana Surf and Fitness. Tehillah is a sponsored athlete, formerly ranked number 3 on the UK Pro Surf Tour Rankings. She also had a top 10 finish at the South African Championships.
Tehillah has dedicated her life to passing on the lessons she's learned and teaching others. Tehillah has worked with elite surfers and first-timers. She is equally at ease helping someone to stand up on the board for the first time as helping someone find that extra 1%. Stag parties usually have a blend of both.
Our team of instructors at Ohana Surf and Fitness have decades of surfing experience between them. Each has their own style but everyone's main goal is to help others develop a passion for surfing. All lessons are given in a relaxed and fun environment. 
Each one of our team are internationally qualified surf instructors. They have vast experience teaching both the physical and mental aspects of surfing. On top of that, each of our trainers are training and qualified as lifeguards. Making sure all students are calm, comfortable and safe is most important to our team.
Your Ohana™ Stag Surf Getaway in Newquay, Cornwall
All you need to know when booking your exciting stag surf experience on the Cornish Coast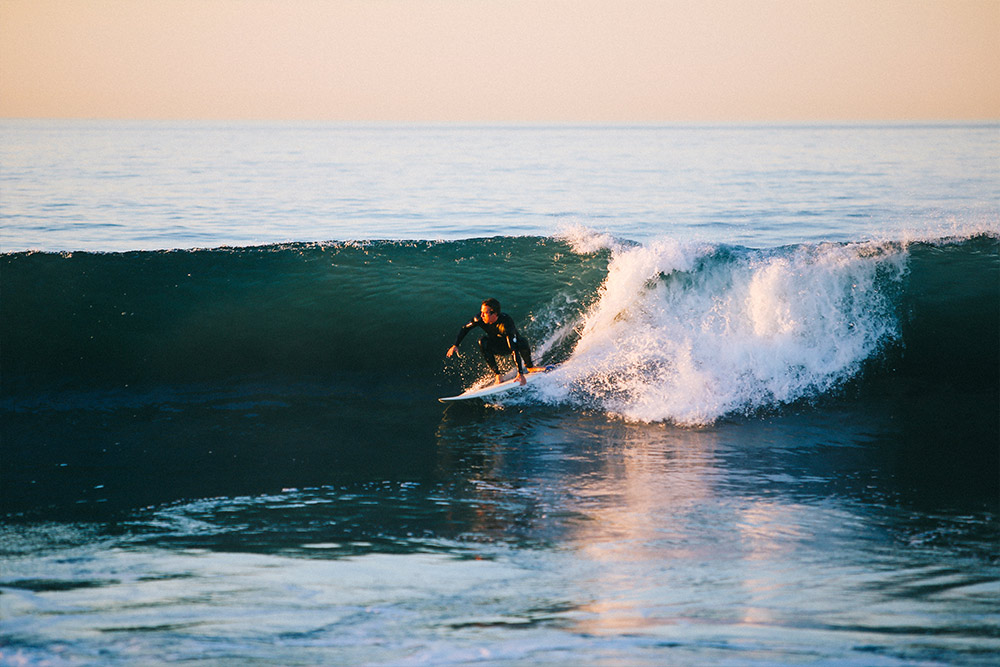 Contact us to book
4-5 hour surf lesson
Ohana Surf and Fitness provide wetsuits and surfboards.
Insurance included in stag party package.
We cater for all levels of surfing experience.
Private group lessons with flexible start time. 
Add optional extras to your Cornwall stag party package. Speak to one of our team about yacht excursions, bike tours and more.
[contact-form-7 404 "Not Found"]