Ohana Fuerteventura Surf and Pilates
A sun holiday with a difference. Spend your days learning to surf on some of Europe's best waves while also training body and mind through expertly guided pilates movement classes.
Fuerteventura has become a real haven for fitness lovers. The mixture of beautiful sunshine, amazing waves, positive energy and like-minded people, makes the island a fitness enthusiasts dream. At Ohana we provide tailor-made Surf and Pilates packages that bring together of our biggest passions.
Many top surfers place pilates at the centre of their fitness routine. The combination of the two helps to build core strength, flexibility and mobility. A focused Surf and Pilates retreat is a surefire way to kickstart your way towards the shape of your life.
Our Surf and Pilates retreats usually run for one week. Within that week we provide five group surf lessons and five amazing pilates classes. All equipment, tuition, wetsuits and surfboards are provided by Ohana Surf and Fitness. We can also provide you with tailored nutrition and exercise plans. 
Although the course runs over the course of a week (sometimes two), it is not an all-inclusive retreat. Outside of surf lessons and Pilates classes, you are free to explore the island and enjoy all that stunning Fuerteventura has to offer.

About Your Teacher
Tehillah McGuinness is a South African Pro-Surfer and founder of Ohana Surf and Fitness. Ohana Surf and Fitness brings together her two loves. One which developed as a former long-distance Olympic runner. One as a Pro Ranked UK Tour Surfer.
Surf lessons are provided by Tehillah and our team of amazing surf instructors. Our amazing team have grown up in the waters, with decades of experience of surfing and coaching between them. Our team love helping surfers of all levels of ability. 
Pilates courses are lead by our in-house expert, Janique McGuinness. Janique is Founder and CEO of Ahulani Pilates. She is a STOTT qualified instructor with years of coaching experience. She is passionate about spreading the word of Pilates.
Not only are all of our surf coaches at Ohana Surf and Fitness internationally qualified instructors. They are also qualified lifeguards. Together they have vast experience in teaching both the mental and physical components of surfing.
Your Ohana Surf and Pilates Experience
All you need to know before booking your Surf and Pilates Retreat. Pricing, what's included and more.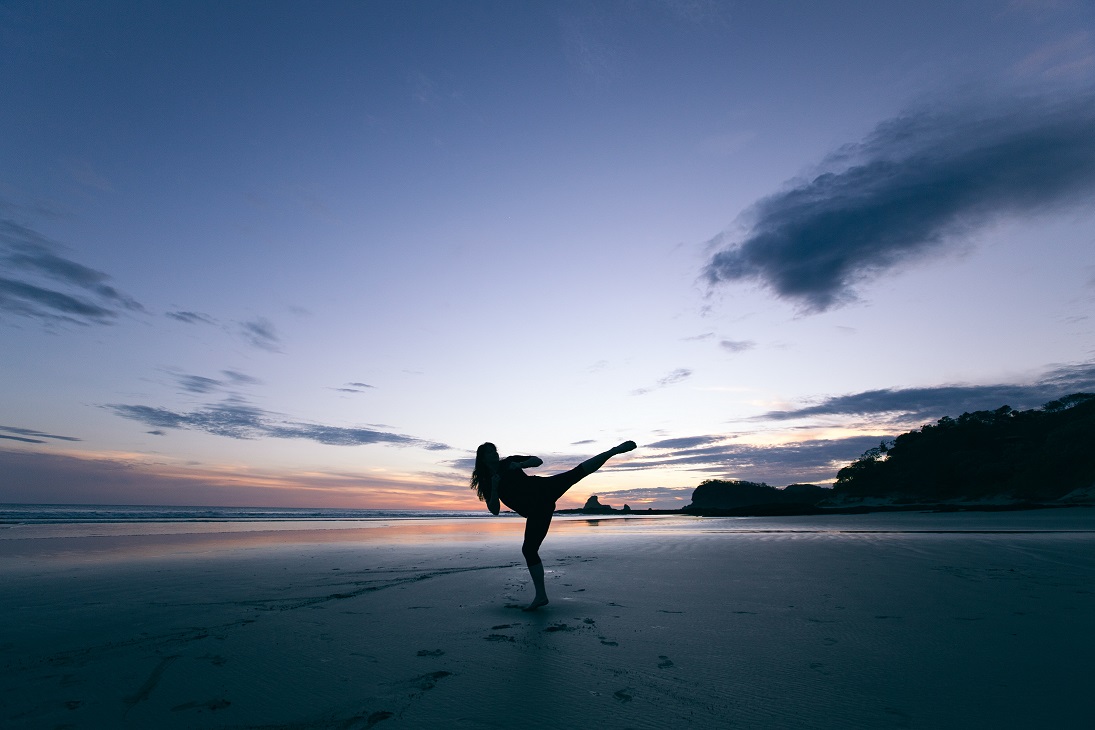 Contact us to book
Highly Experienced STOTT Qualified Pilates Instructor
Ohana Surf and Fitness provide all wetsuits and equipment.
Surf lessons run for approx 4-5 hours
[contact-form-7 404 "Not Found"]