Ohana Fuerteventura Stag Holiday Packages
A once in a lifetime sendoff for an adventurous, outdoor loving groom-to-be. Enjoy the sun, surf and excitement of fuerteventura.
Ohana surf and fitness is located near the popular and vibrant town of Carrelejo. Enjoy amazing nightlife, beautiful weather and miles of sandy beaches. The Canary Islands are the perfect location for a foreign stag party. Head back to civilisation feeling refreshed, full of energy and sun kissed for the big day.
Our stag party packages are typically either 3 or 5 days in length. Ohana Surf and Fitness provide all equipment, wetsuits, surf lessons and travel to and from the beach. Our team can also help you organise the rest of your stag holiday including accommodation and evening activities. 
Our stag surf packages are not all inclusive retreats. Multi day trips have one surf lesson per day. This lesson lasts between 4-5 hours. The rest of the day is yours to enjoy with your group. Surfing is taught in private group lessons. This means that it is just your group and our instructors, for maximum tuition.  
Our team have vast experience working with stag parties. If you want to pack even more adventure into your day, we can tailor packages to include additional activities. These can include yacht trips, dune buggy tours, volcanic excursions and much more. Ask one of our team about our additional offerings.

About Your Teacher
Tehillah McGuinness is a South African Pro-Surfer and founder of Ohana Surf and Fitness. Tehillah is a sponsored athlete, formerly ranked number 3 on the UK Pro Surf Tour Rankings. She also had a top 10 finish at the South African Championships.
Stag parties can range from having all experienced surfers to all beginners or often a blend of both. No matter what, Tehillah and her team have the experience and expertise to help students of all levels hone their surfing skills.
The ratio of instructor to student is never more than 1:5. This allows each student to get a more attentive surfing experience. Nonetheless, for stag parties especially, we also give you the space needed to enjoy yourselves.
Not only are all of our surf coaches at Ohana Surf and Fitness internationally qualified instructors. They are also qualified lifeguards. Together they have vast experience in teaching both the mental and physical components of surfing.
Your Fuerteventura Stag Party Experience
All you need to know before planning your surfing stag holiday in beautiful Fuerteventura.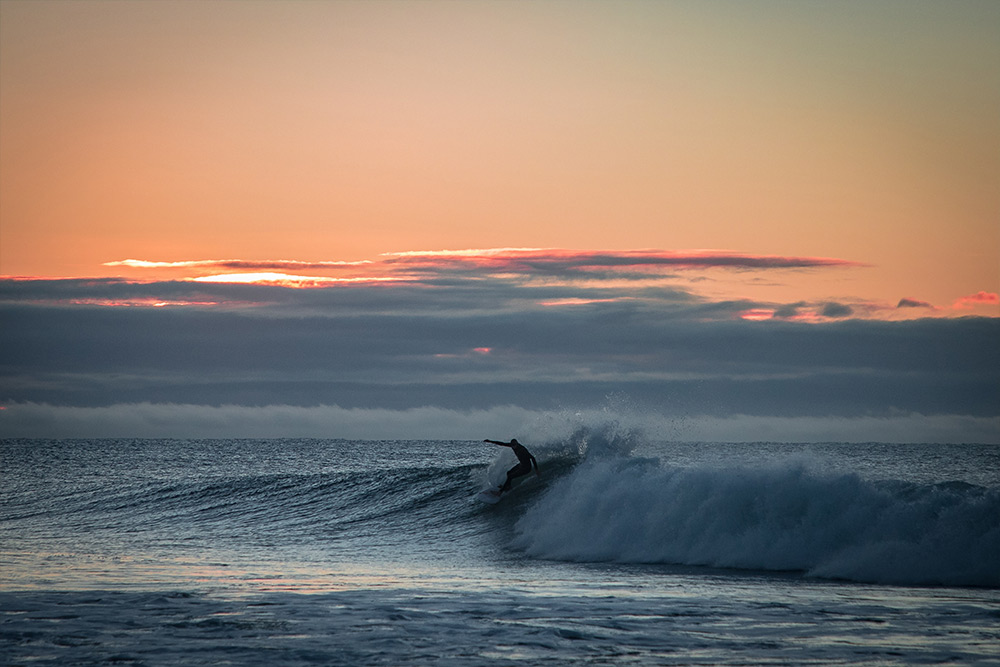 Contact us to book
All levels of ability welcome.
Surfboards and wetsuits provided by Ohana Surf and Fitness.
Enhance your package with adventure yacht or volcano excursions, island buggy tours or a range of additional activities. Extras start from €30 per person
[contact-form-7 404 "Not Found"]